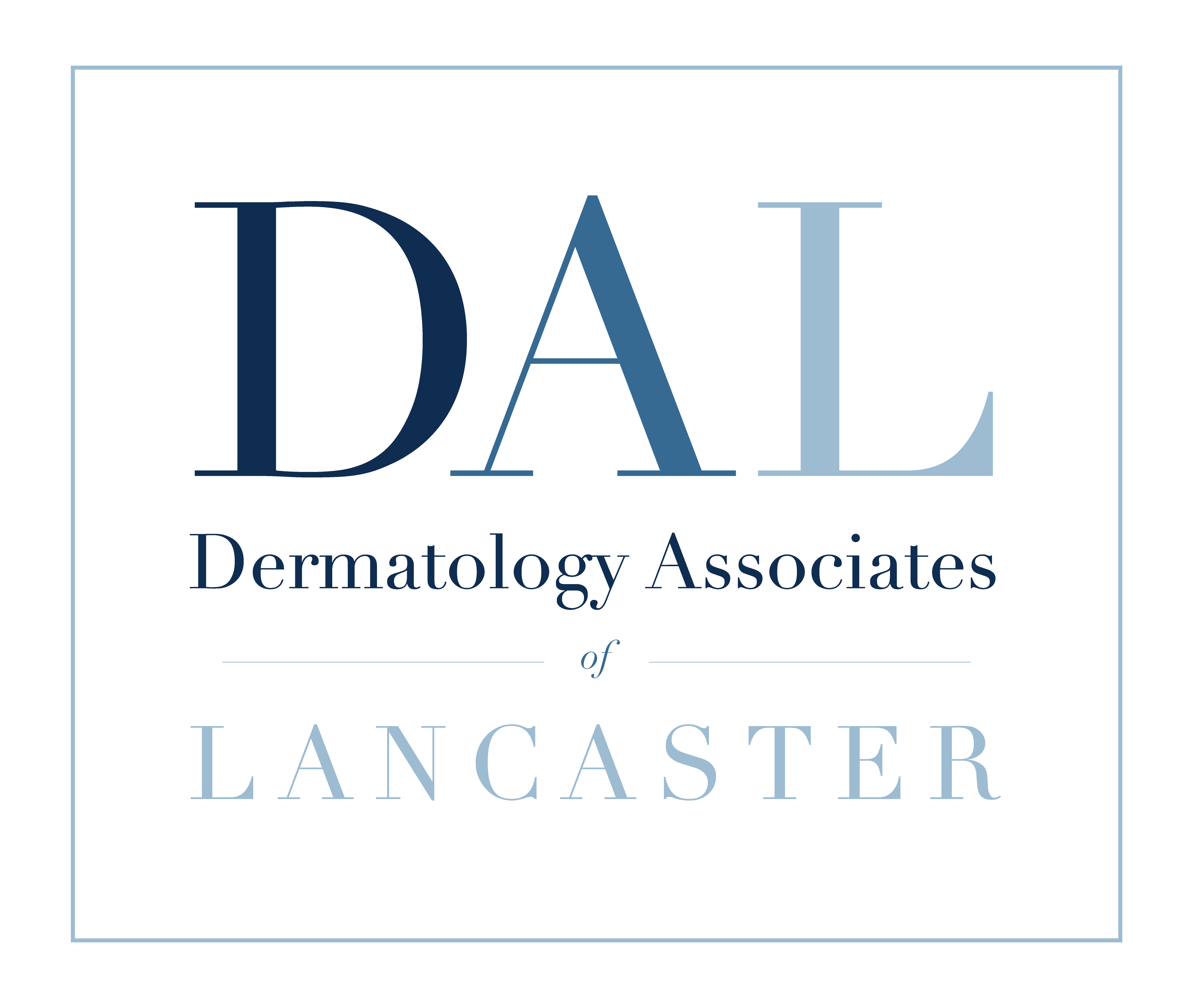 Offering Lancaster the highest level of dermatological care.
Providing the best medical, surgical, and aesthetic skin care in Lancaster, PA  for almost 50 years.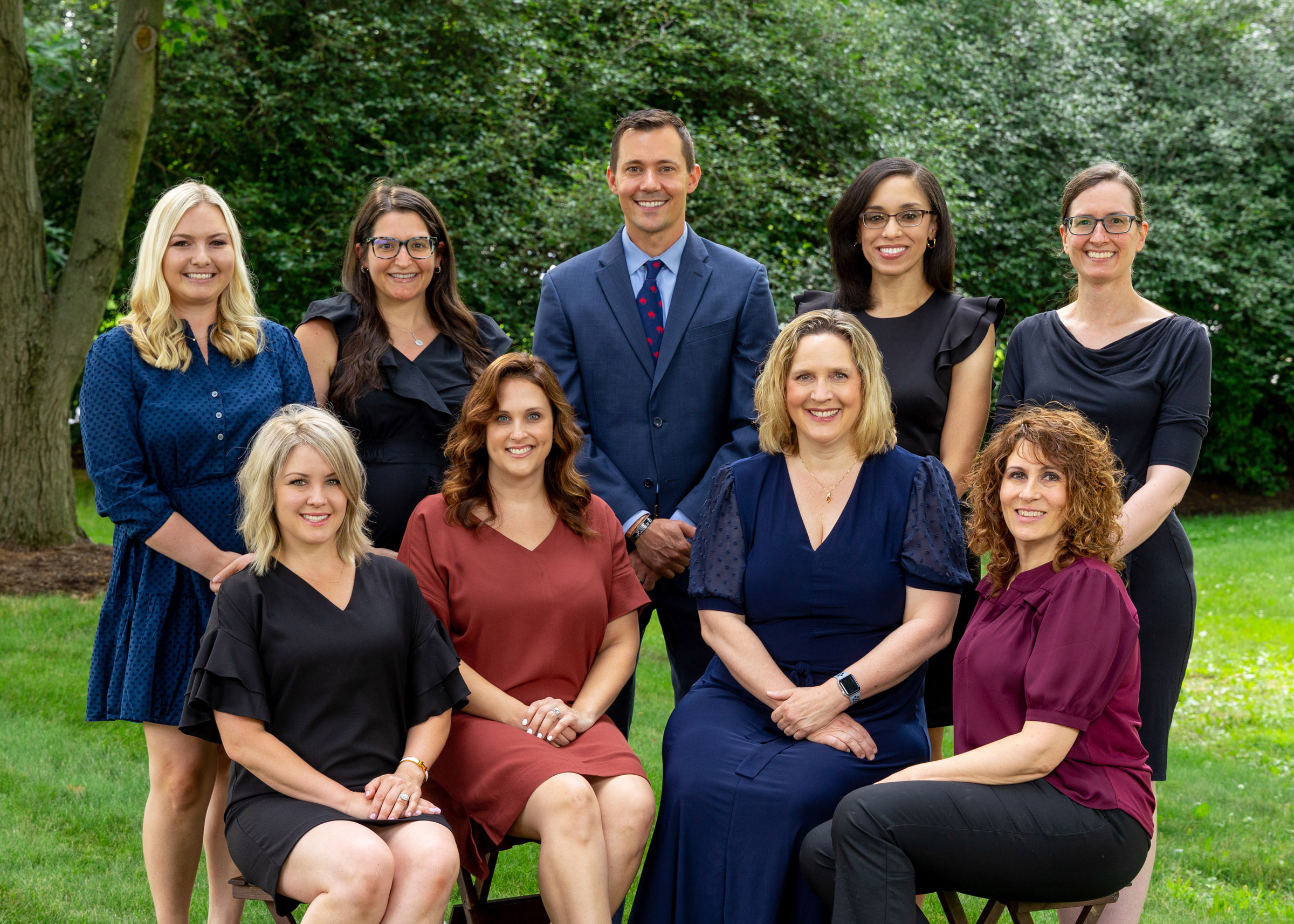 When you come to DAL, you receive care from providers with the highest levels of accreditation as well as ongoing education so you can trust they are abreast of the latest trends in the medical field. At DAL, you receive the absolute best dermatology advice & care.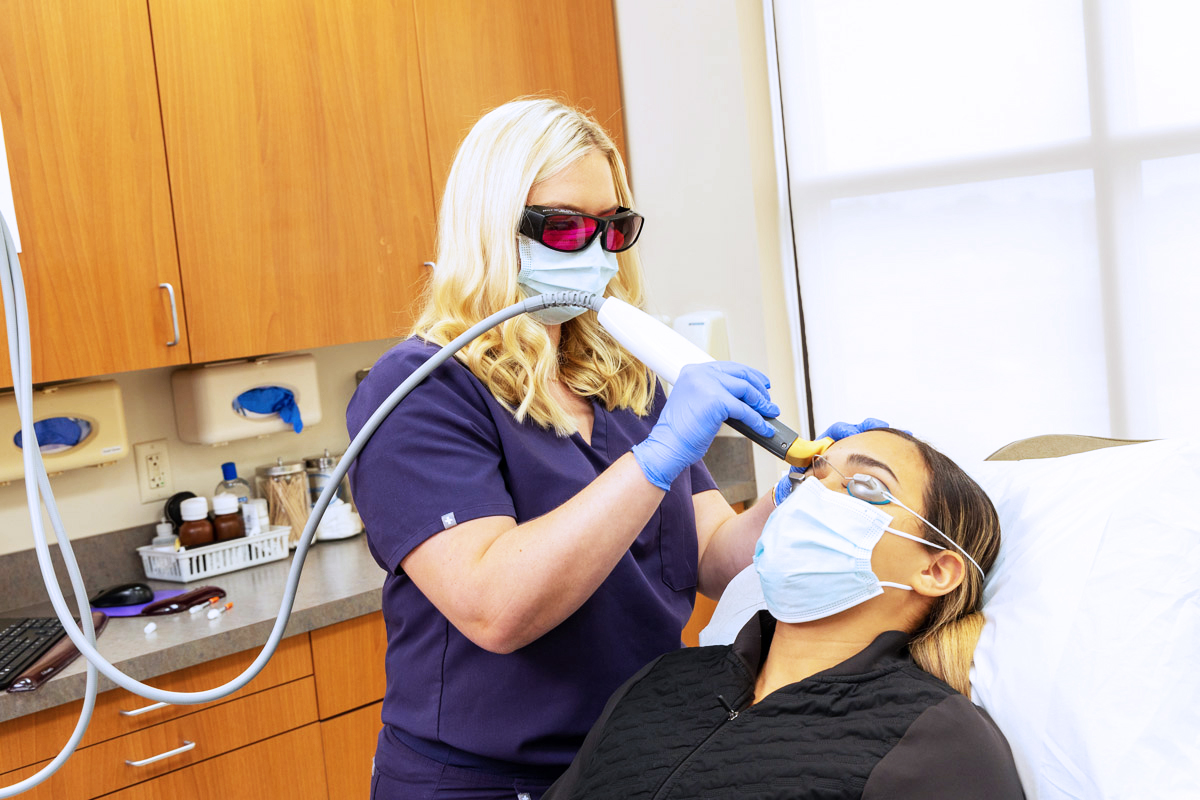 Technology is ever-changing in dermatology. At DAL, you have the access to the most innovative advancements in the field. In our facility, we give you access to the latest most effective trends in care performed by experts in the field.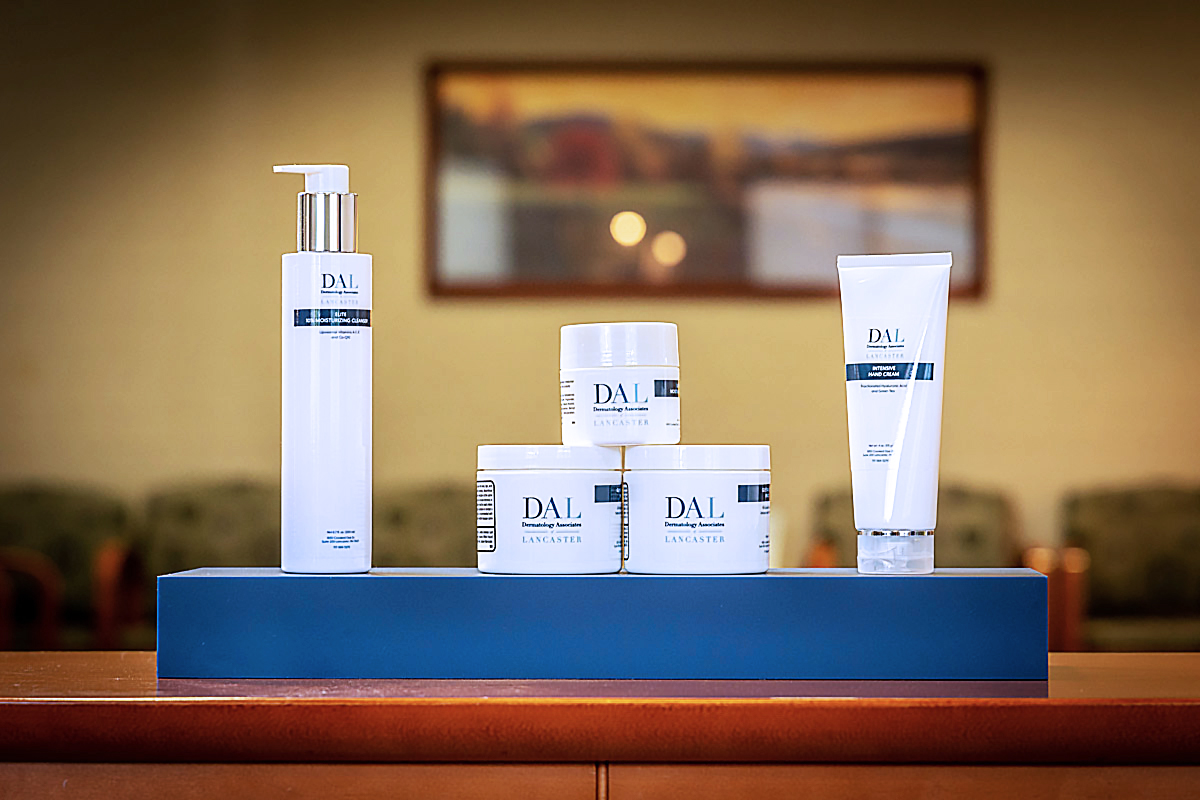 It's not just your visit to DAL that keeps your skin healthy & youthful. Your everyday routine makes an ongoing impact. That's why at DAL we offer our professional recommended skin care and hair rejuvenation products – so you can make a positive impact on your skin every single day.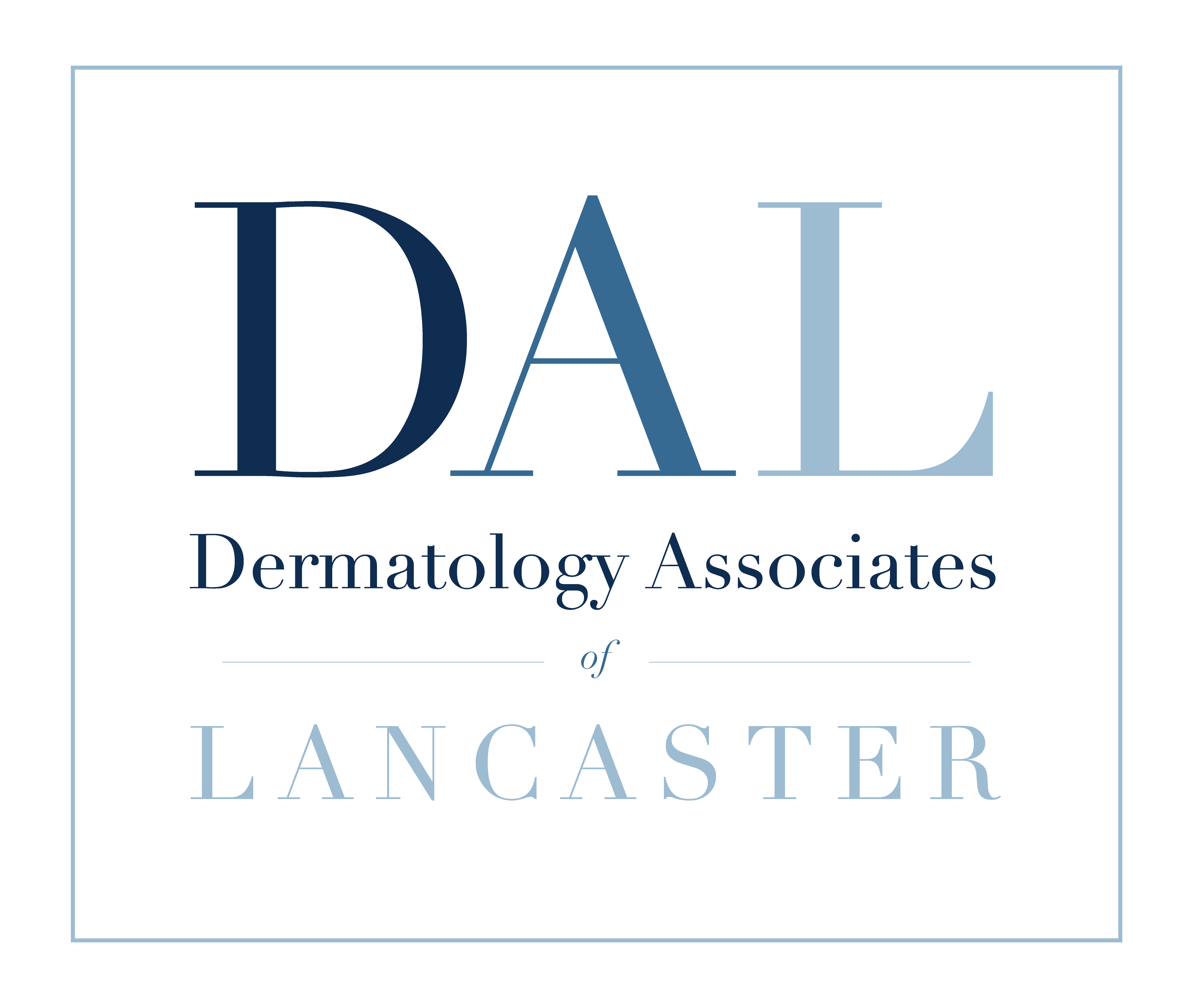 Providing the highest level of dermatologic care to patients of all ages
Meet our physician-led team comprised of highly trained and dedicated healthcare professionals who care for patients with the greatest level of integrity, compassion, and respect.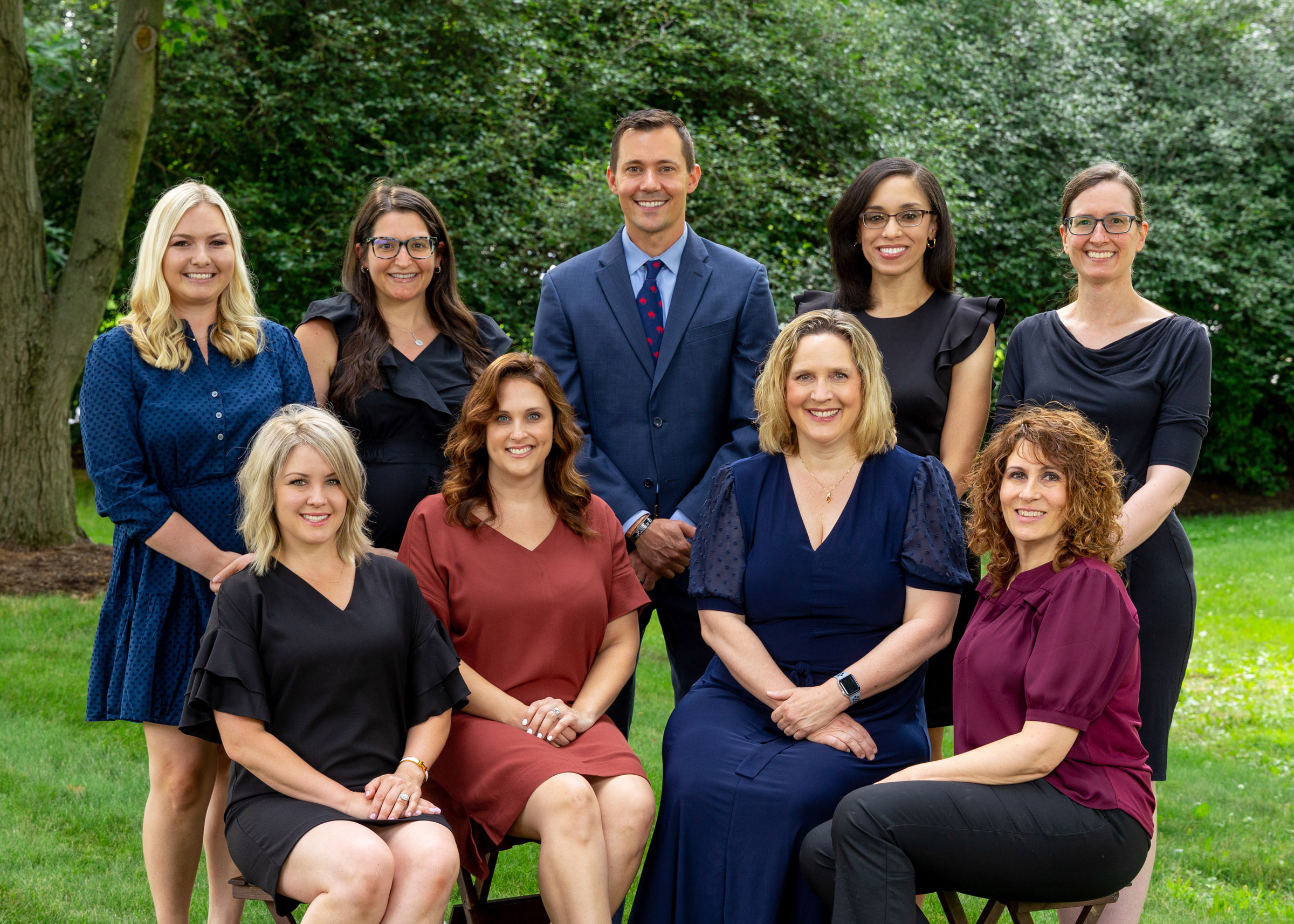 Our Services
We provide our patients with continued health & well-being through the latest technologies and advancements in dermatology.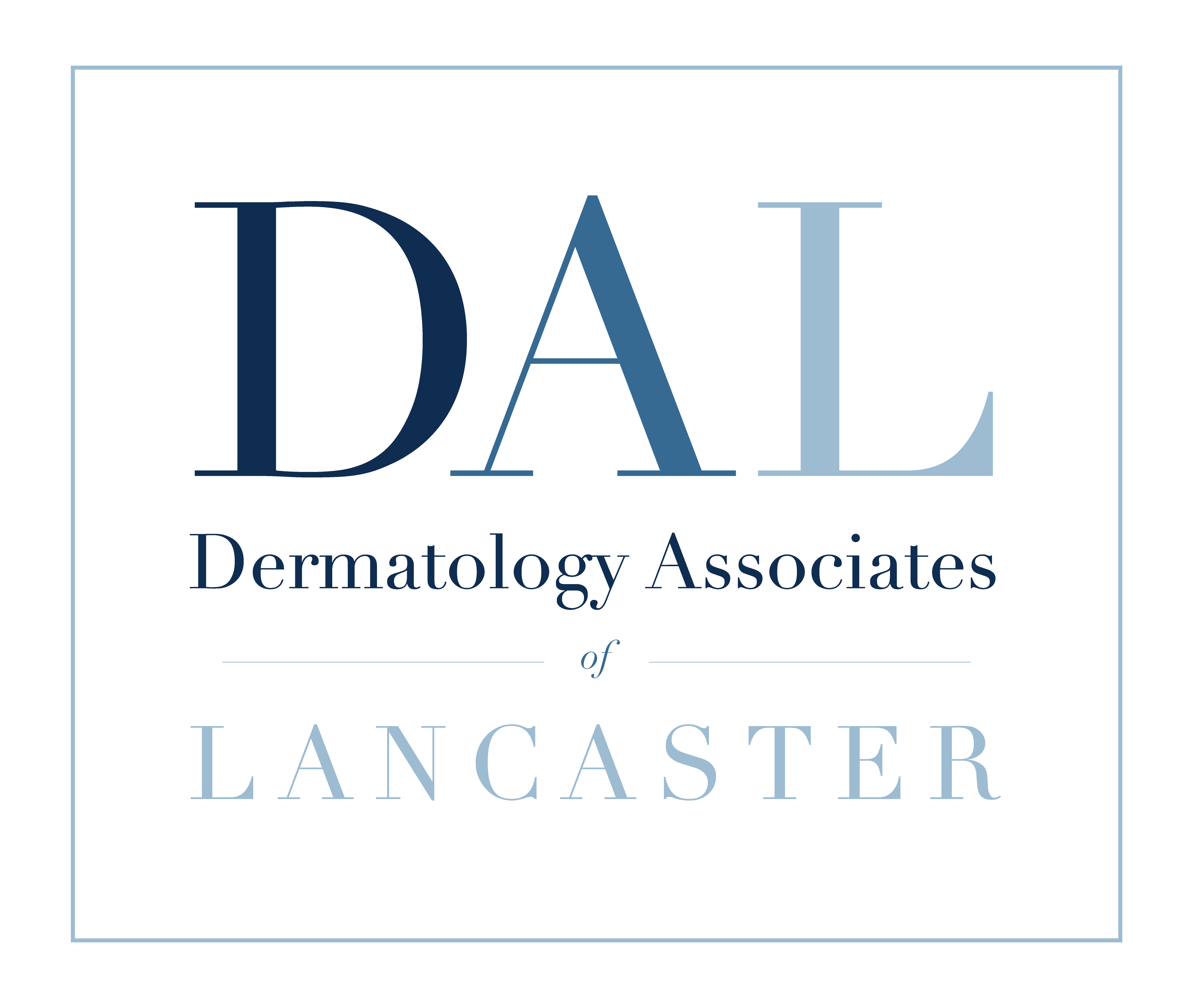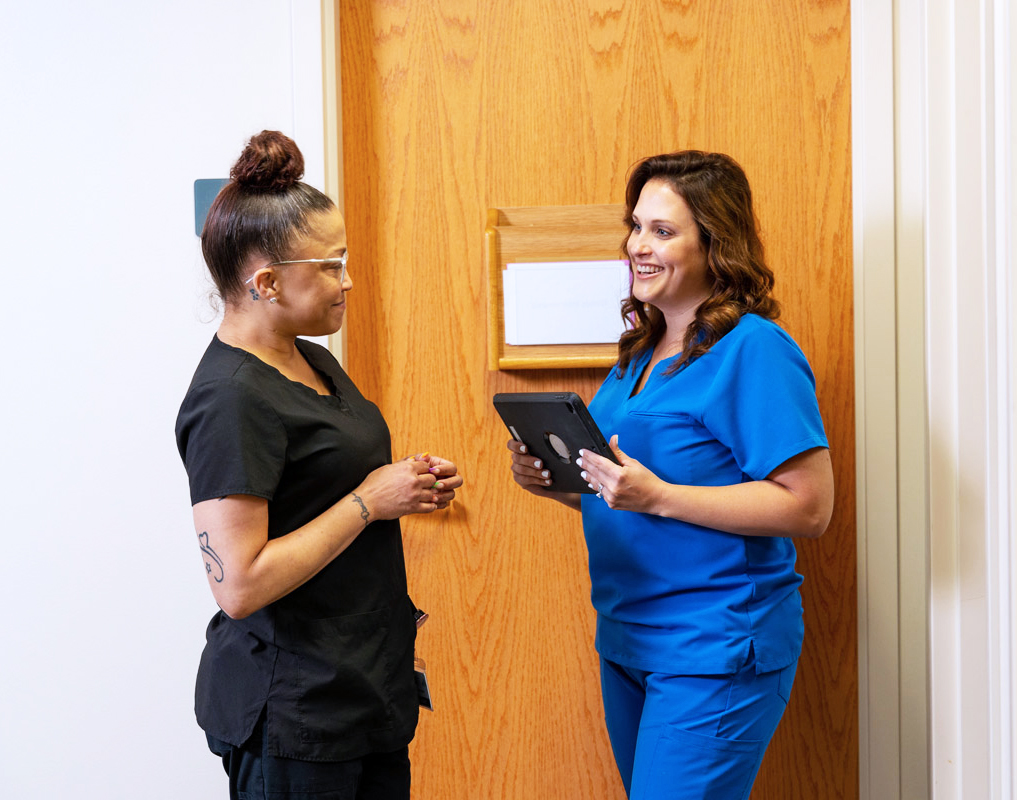 Caring for our patients' skin in every situation & stage of life.
Our providers are here to provide you with the absolute best care and answers to your skin questions.
We offer complete skin checks, diagnosis, and on-the-spot treatment when needed.
Mohs Micrographic Surgery
We provide the highest expertise for cancer removal.
Our provider Dr. Jeanette L. Hebel has earned the highest degree of Mohs surgery qualification by completing an American College of Mohs Surgery approved fellowship and becoming board certified by the American Board of Dermatology in Micrographic Dermatology Surgery.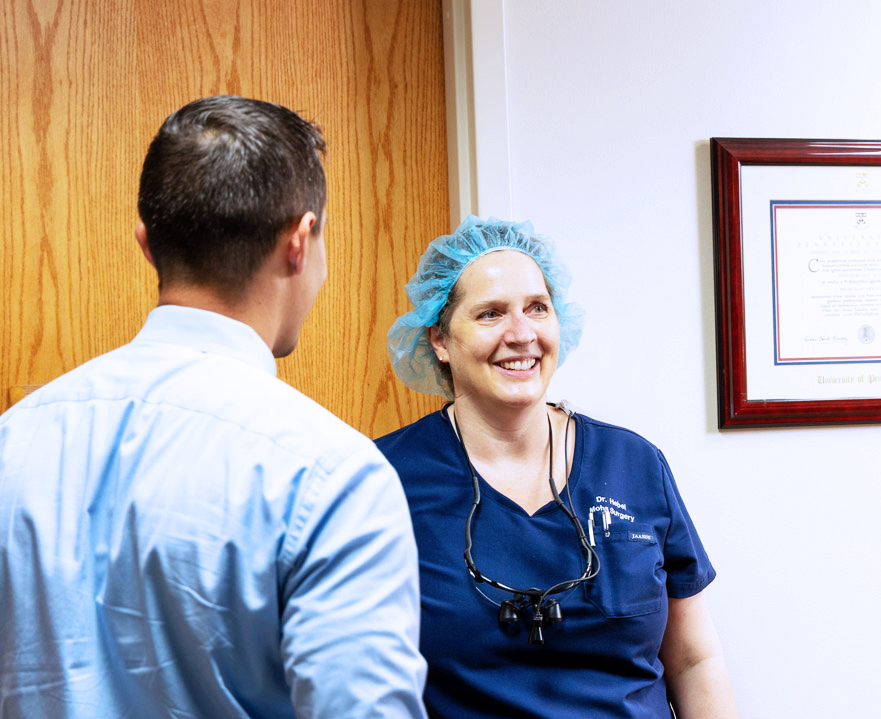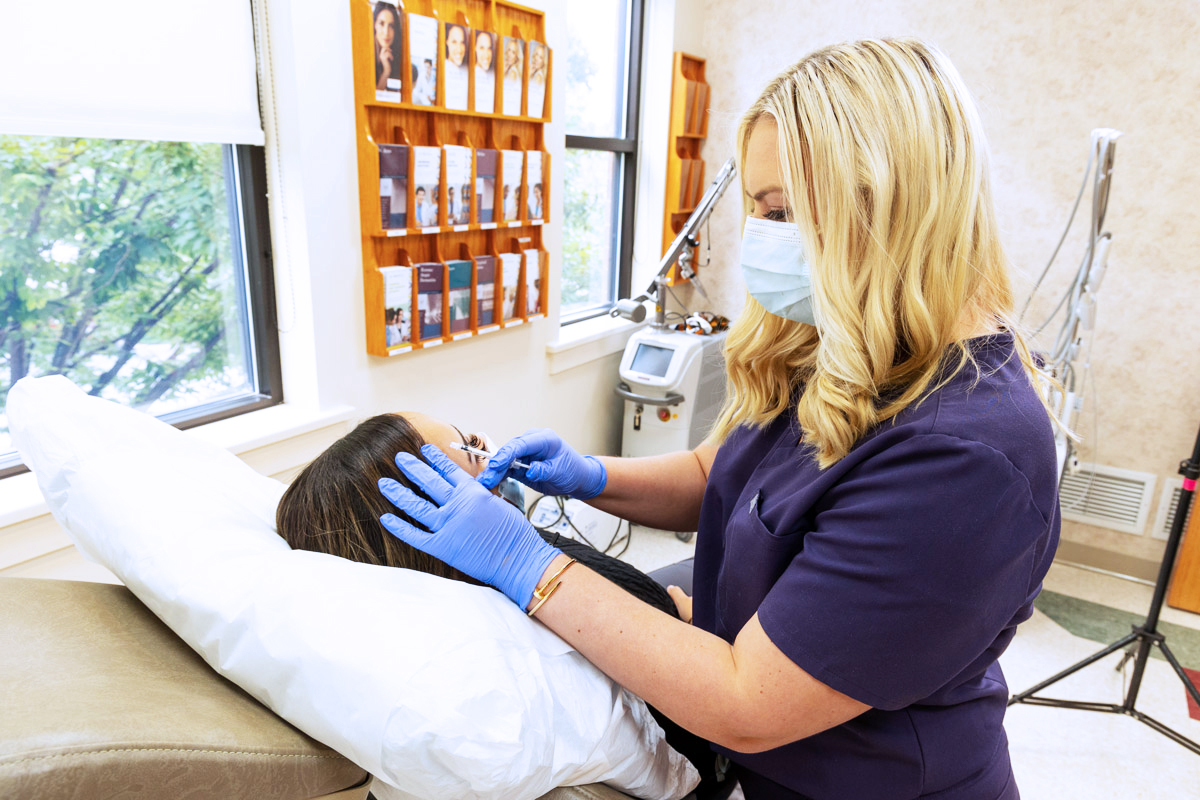 Providing our patients with the highest level technique.
Technique is critical when it comes to cosmetic dermatology.
Our board-certified dermatologists and advanced care providers utilize the most up-to-date and reputable anti-aging and cosmetic products so you get the absolute best care and technique with every procedure.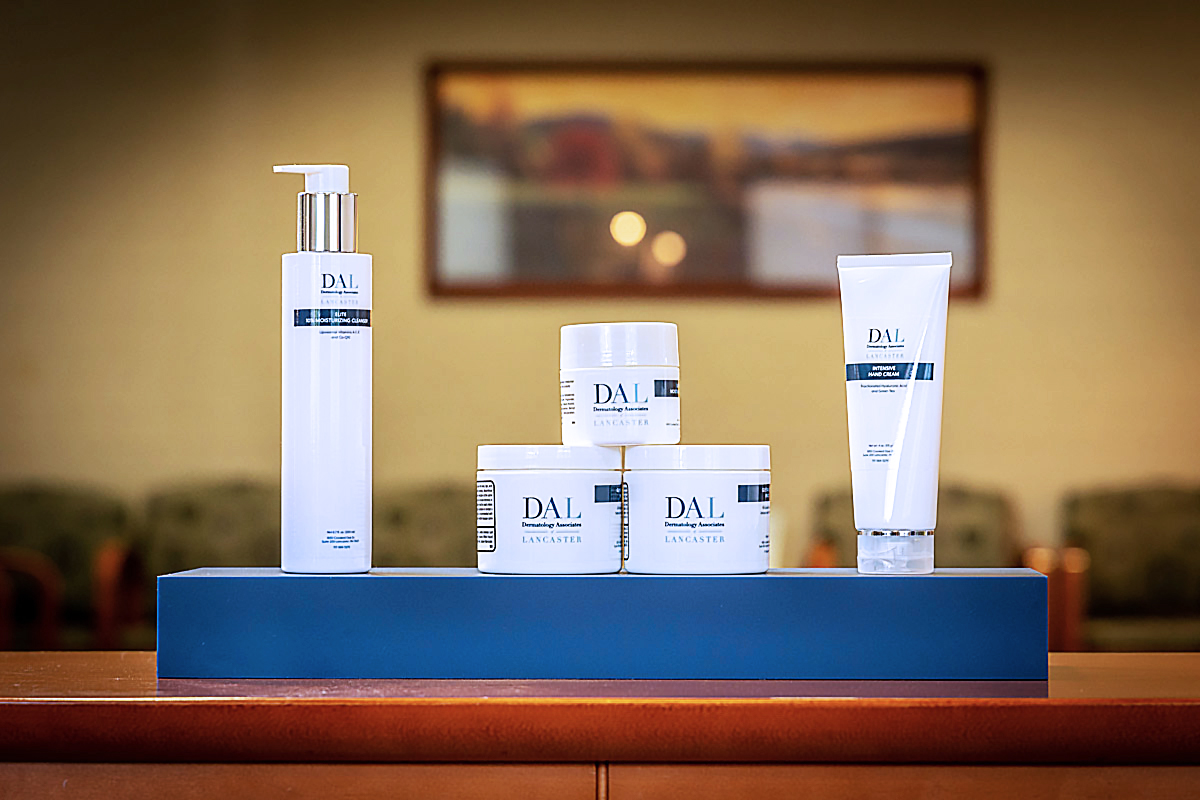 Clearing the confusion about what products to use on your skin.
We understand that it can be hard to know what products to buy and use when there are so many choices for your skin care routine. That's why we sell a few skin care lines that our expert providers know support the health and well being of your skin.
1650 Crooked Oak Dr, Suite 200
Lancaster, PA, 17601
Monday: 8:00 AM – 5:00 PM
Tuesday: 8:00 AM – 5:00 PM
Wednesday: 8:00 AM – 5:00 PM
Thursday: 8:00 AM – 5:00 PM
Friday: 8:00 AM – 4:30 PM
Saturday: Closed
Sunday: Closed