With the amount of skin care products to choose from, it can be overwhelming to know which would actually help your skin over time. That's why at Dermatology Associates of Lancaster, we select products that our providers know will help your skin stay as healthy and youthful as possible. 
Now you can buy products and know they will work in your skin's favor. 
Visit our office to shop in person or click links below to shop a variety of products online.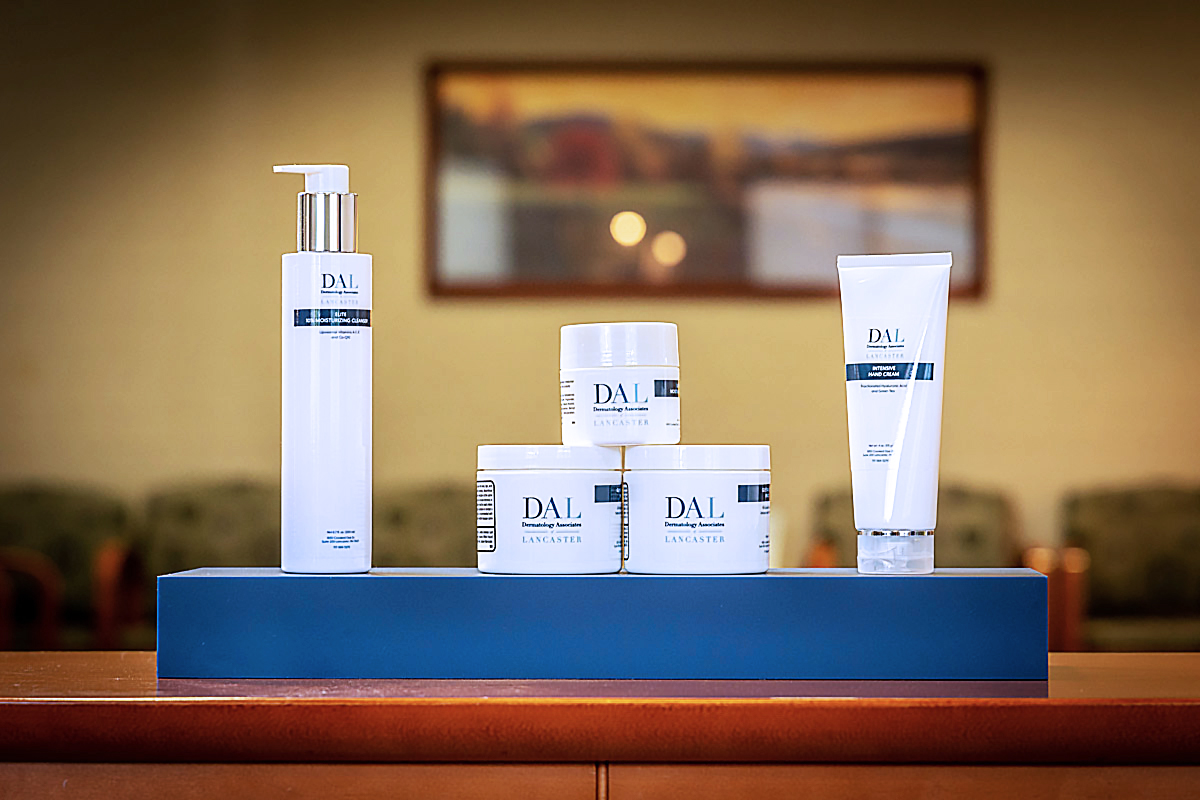 What could be better than skin care directly from your Dermatologist? DAL offers our own line of skin care products because our providers know exactly what our skin needs. 
Visit our office during normal office hours to shop DAL skin care.
One of the best things you can do for your skin is to protect it from the sun's UV rays. That's why we offer Elta MD products – so you can protect your skin from the sun's rays and care for its wellbeing. 
Visit our office during normal office hours to shop EltaMD skin care.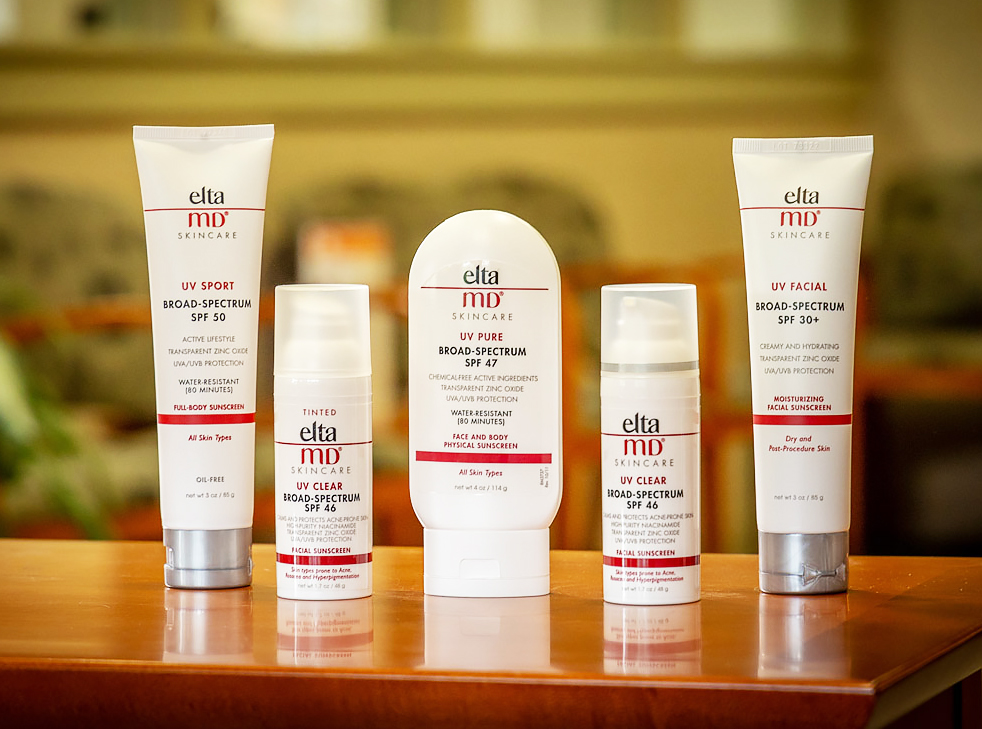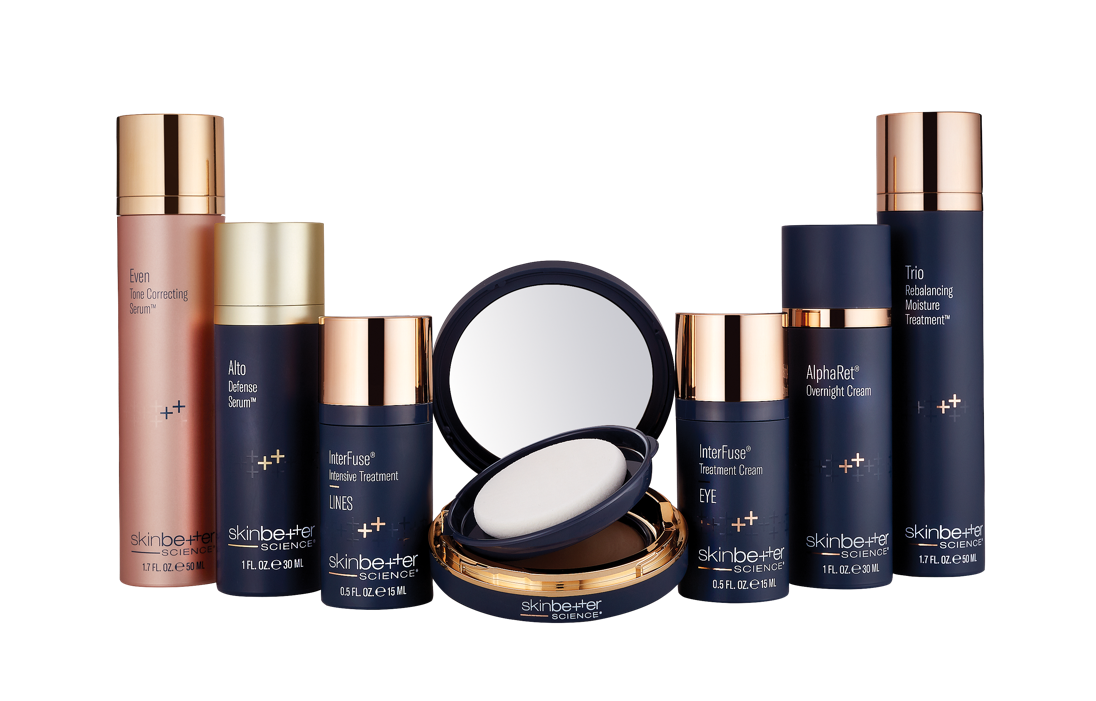 Have your skincare routine work for you. Skin Better products recommended by DAL help you protect and heal your skin so you can feel confident & glowing.
No need to resign yourself to hair loss. Get clinically proven Hair Growth Nutraceutical recommended by DAL and shipped right to your door. Protect, strengthen & grow your hair through achieving whole-body wellbeing.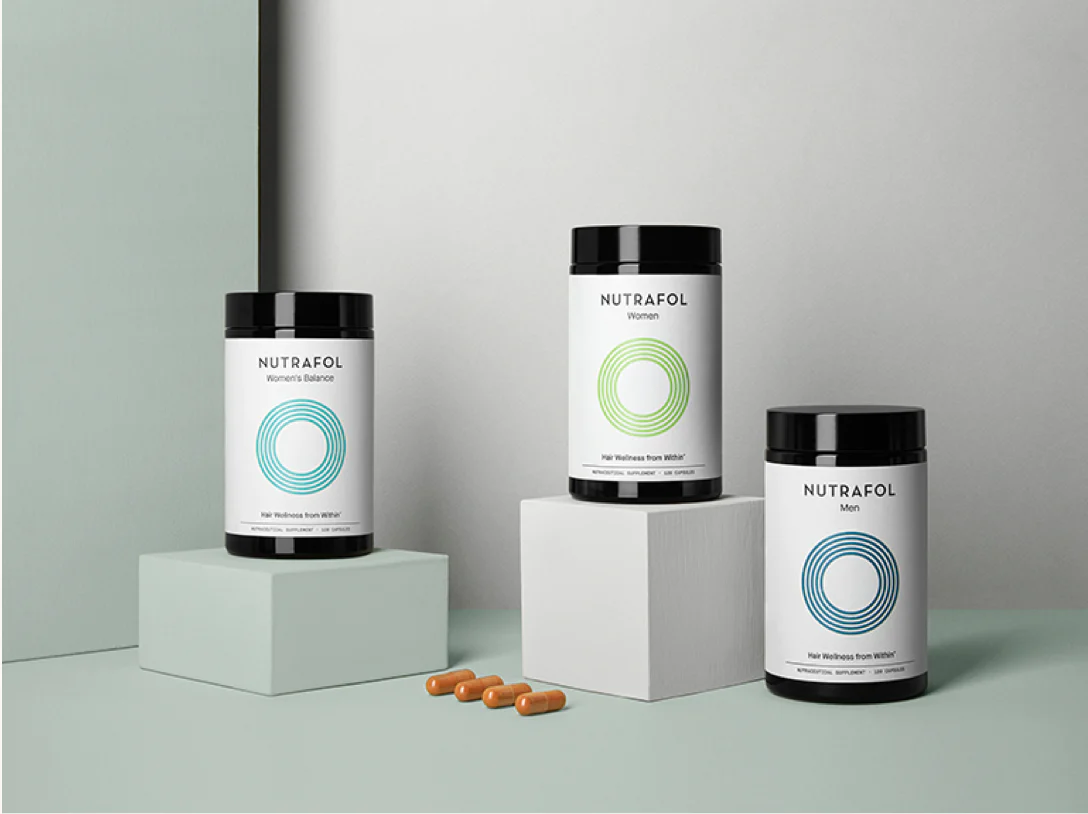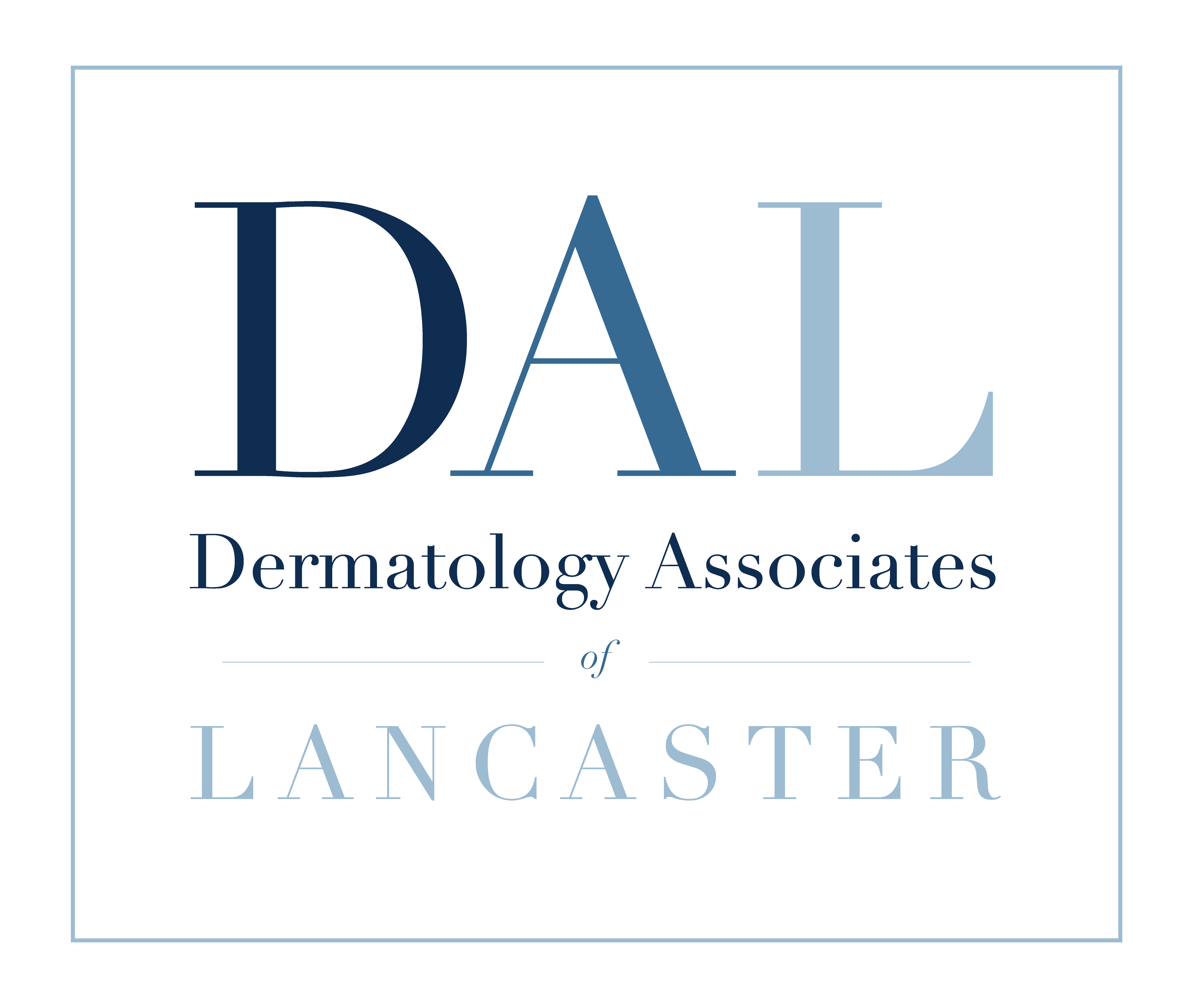 Have questions about what skincare routine would serve you best?
Everyone's skin is entirely unique. We would be happy to help you discover which products are best for your skin and guide you towards a routine that would care for your skin's health every day.
Prefer to shop in person?
Visit us anytime Our Office is open.
1650 Crooked Oak Dr, Suite 200, Lancaster, PA, 17601