Dermatopathology
Offering the most specialized skin examinations available.
What is Dermatopathology?
Dermatopathology is a highly specialized practice of examining skin samples under a microscope. It offers a more precise and specific diagnosis than general pathology.
Offering patients a higher level of training and diagnosing through our
board certified

dermatopathologist.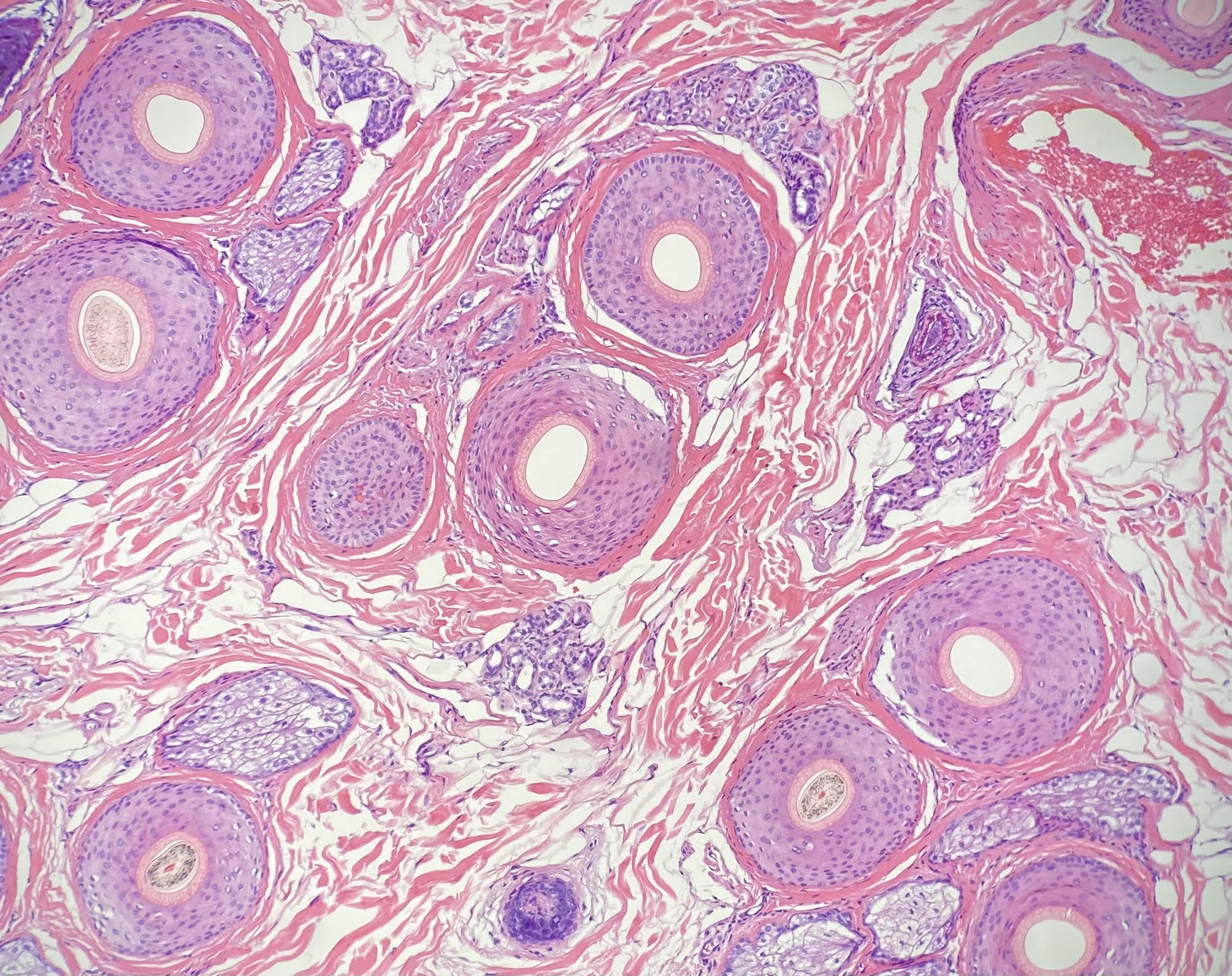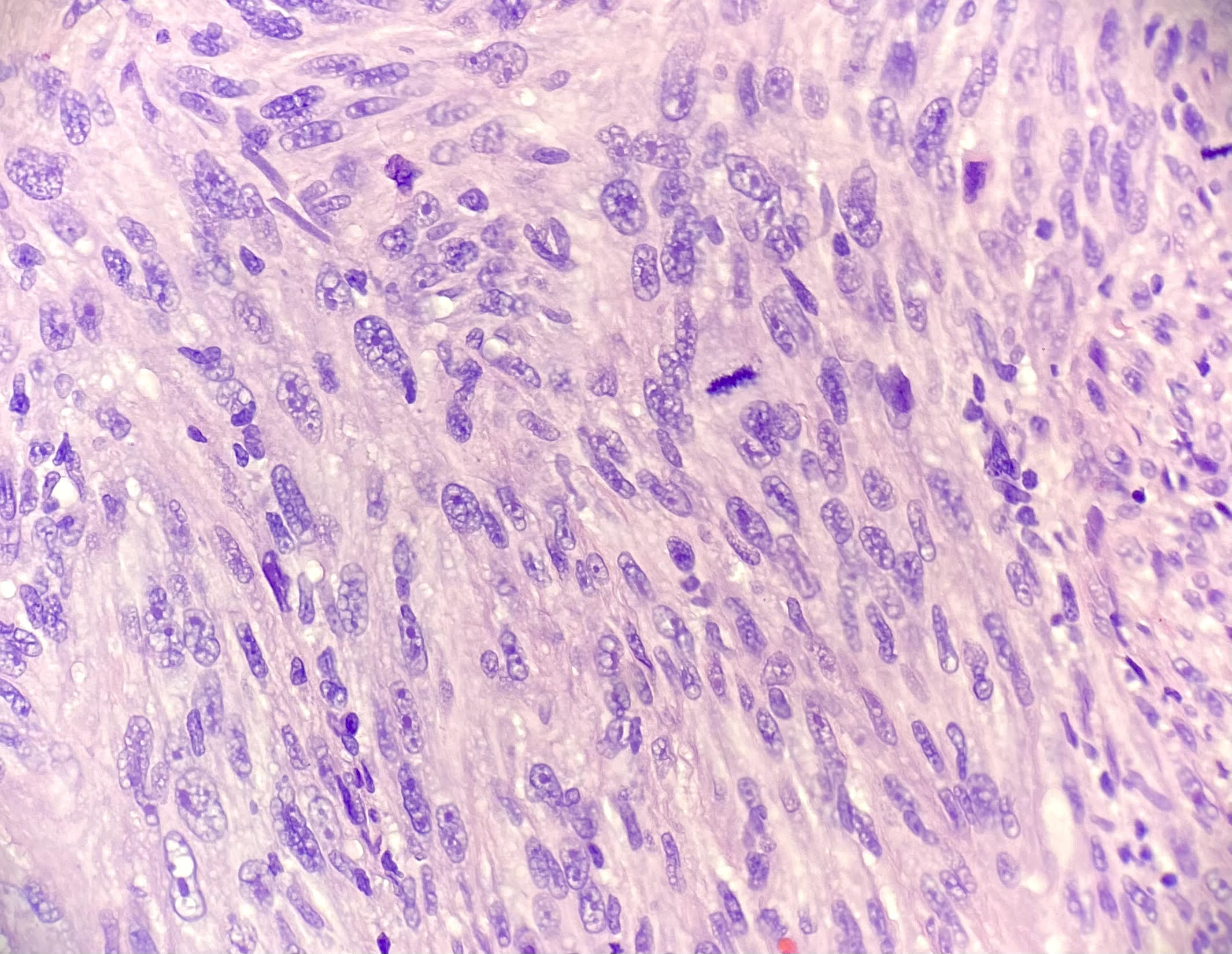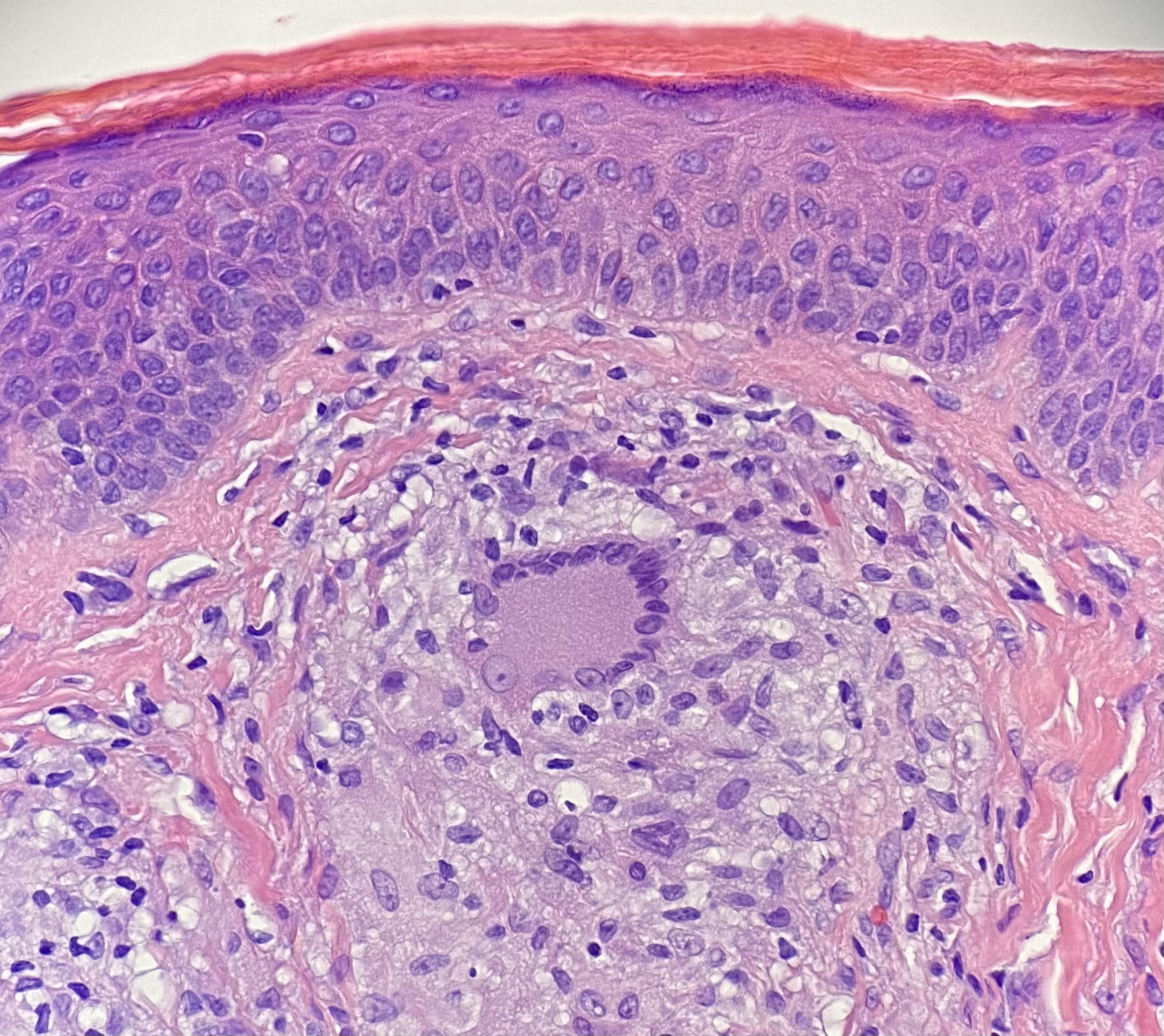 At Dermatology Associates of Lancaster, Dr. Jennifer Sceppa is a dual board-certified dermatologist and dermatopathologist who has expertise in examining skin biopsies under the microscope in order to provide an accurate diagnosis.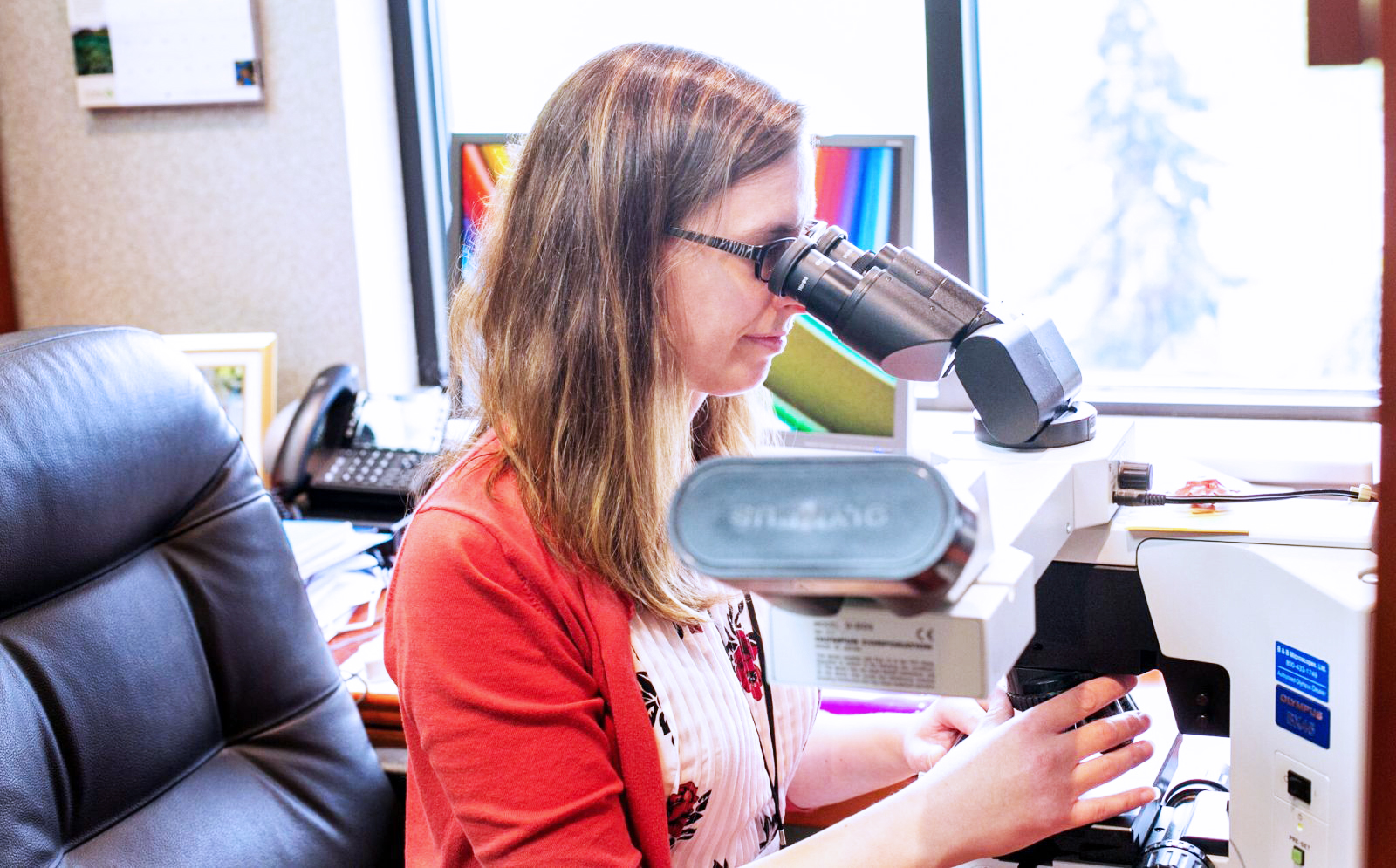 Diagnosing skin conditions is not an automated laboratory test.  Dr. Sceppa analyzes the medical information provided by your clinician in conjunction with the findings under the microscope to provide the best possible care for our patients.  She works closely with our providers, discussing individual cases and possible treatment options, as needed.  As a dermatologist and a dermatopathologist, she is in a unique position to provide clinicopathologic correlation- analyzing the clinical and pathologic findings of a specific patient in order to render a more accurate diagnosis.  
When it comes to examining your suspicious skin conditions, you want the best. That's what DAL offers through Dermatopathology.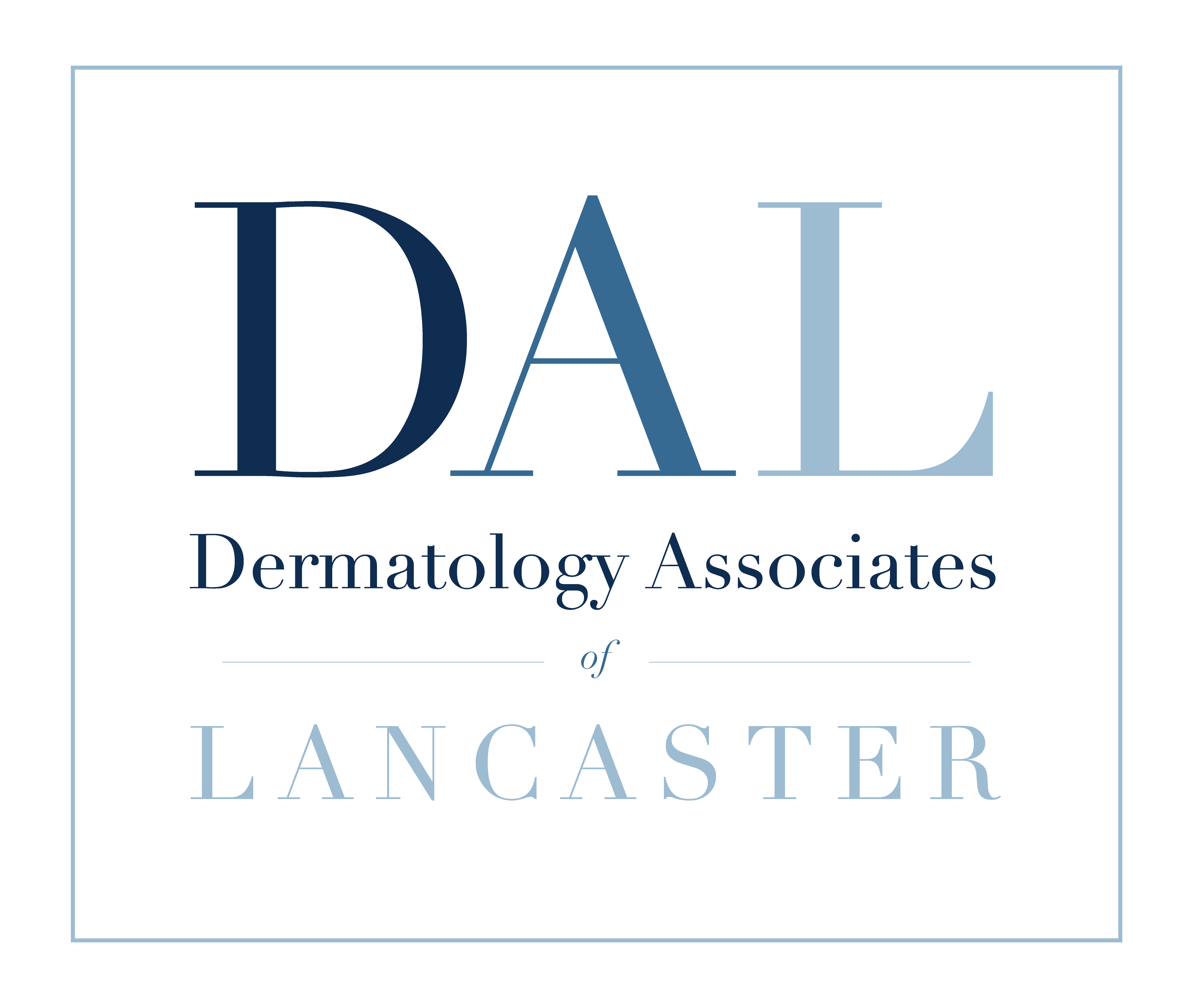 You can choose the best care for your skin.
Let our providers care for you.