Mohs Micrographic Surgery
Skin cancer can be a scary prognosis. With Mohs Micrographic Surgery, you can remove not only the cancer, but the roots beneath it. When it comes to this procedure, it's vital to have a highly trained expert to ensure the most optimal outcome. At DAL, that's what we provide patients – the highest standard of quality and expertise as well as an optimal outcome for removing skin cancer. 
The Highest Level of Care
At Dermatology Associates of Lancaster, Dr. Jeanette L. Hebel has earned the highest degree of Mohs surgery qualification by completing an American College of Mohs Surgery approved fellowship and becoming board certified by the American Board of Dermatology in Micrographic Dermatologic Surgery. The American College of Mohs surgery (ACMS) offers fellowship training programs that are significantly more challenging and thorough than other Mohs programs. ACMS fellows-in-training experience a year or more of extensive, hands-on direction from highly qualified instructors.
By choosing a fellowship-trained Mohs surgeon you can be assured that you will receive the highest standard of quality and expertise as well as an optimal outcome.


About Mohs
 Micrographic Surgery
Developed by Frederic E. Mohs, M.D. in the 1930s, Mohs Micrographic Surgery for the removal of skin cancer is a highly precise, highly effective method that excises not only the visible tumor but also any "roots" that may have extended beneath the skin surface. Five-year cure rates have been demonstrated up to 99 percent for first-treatment cancers and 95 percent for recurring cancers.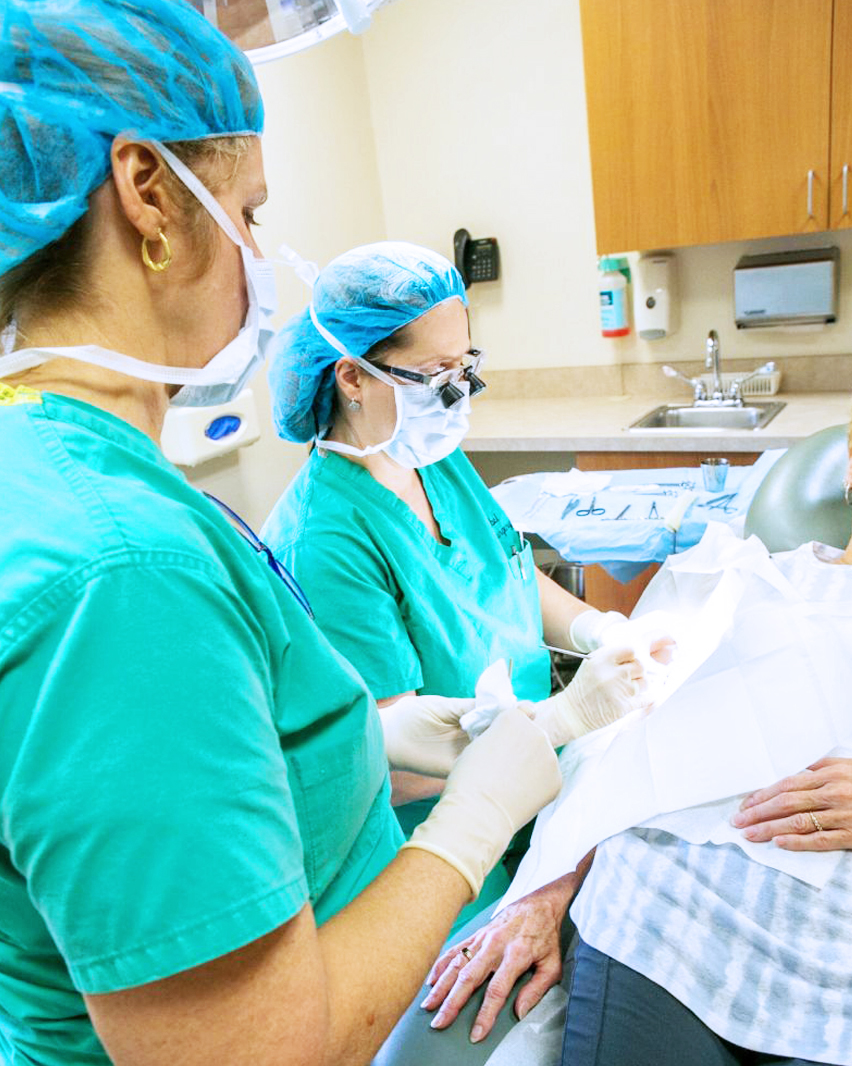 Mohs surgery involves the systematic removal and microscopic analysis of thin layers of tissue at the tumor site until the last traces of the cancer have been eliminated. The immediate and complete microscopic examination and evaluation of excised tissue is what differentiates Mohs surgery from other cancer removal procedures. 100% of tissue margins are evaluated to ensure that the tumor is completely removed prior to repair of the skin defect. Only cancerous tissue is removed, minimizing both post-operative wound size and the chance of recurrence.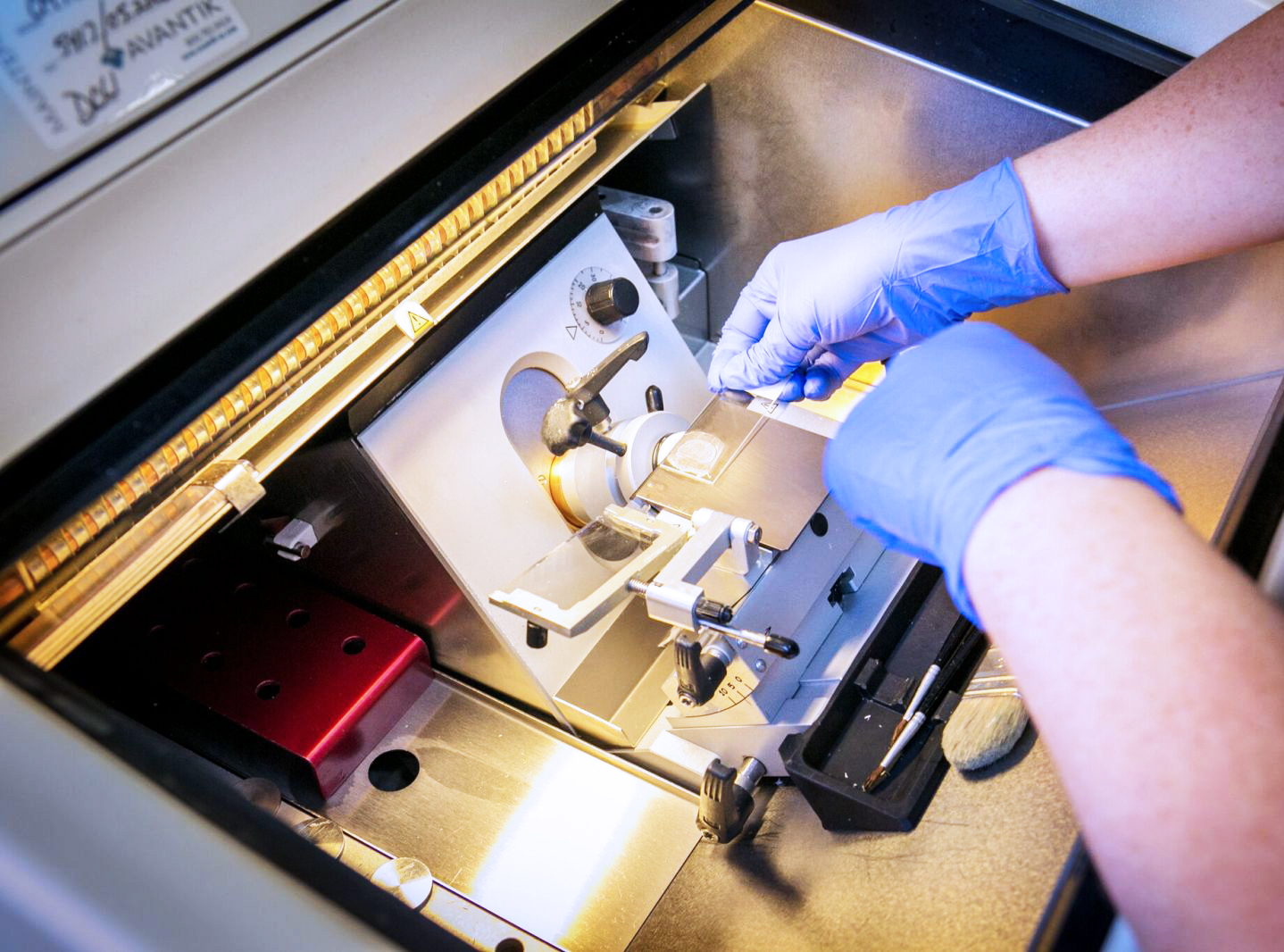 Mohs surgery is most commonly used for basal and squamous cell carcinomas, although it can be recommended for the eradication of other cancers such as melanoma. Cancers that are likely to recur or have already recurred are often treated using this technique because it is so thorough. High precision makes Mohs surgery ideal for the elimination of cancers in cosmetically and functionally critical areas such as the face (nose, eyelids, lips, hairline), hands, feet and genitals.
Mohs physicians are highly trained to function as surgeon, pathologist and reconstructive surgeon during the cancer removal process. They work in offices equipped with appropriate surgical and laboratory facilities, and are supported by Mohs-trained nursing and technical staff.
Rest assured DAL provides the highest expertise for your cancer removal. 
We know choosing your provider to treat skin cancer is a big decision. We are here to talk and answer questions any time. Reach out if you'd like to talk through how we can support you in your journey to remove skin cancer.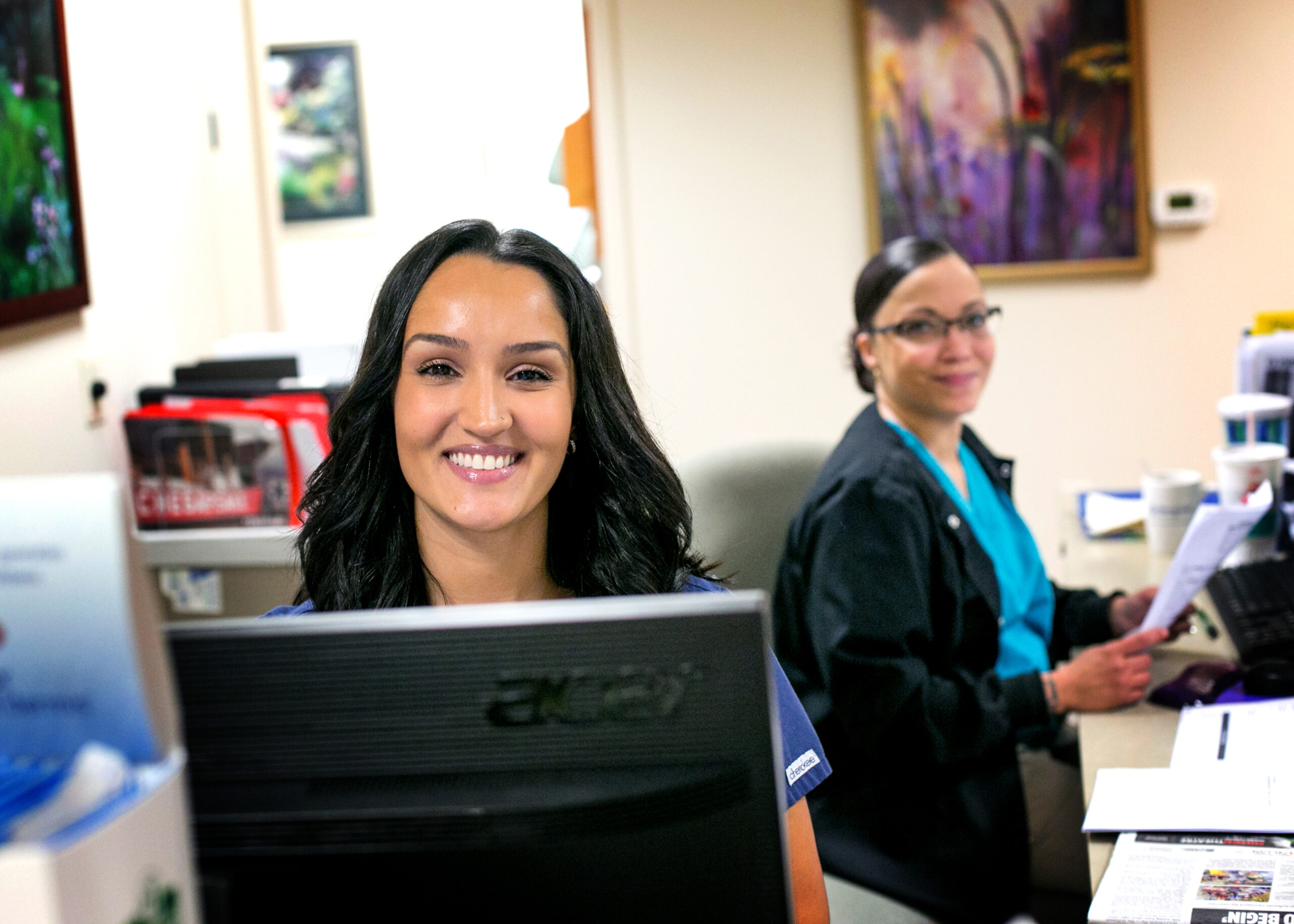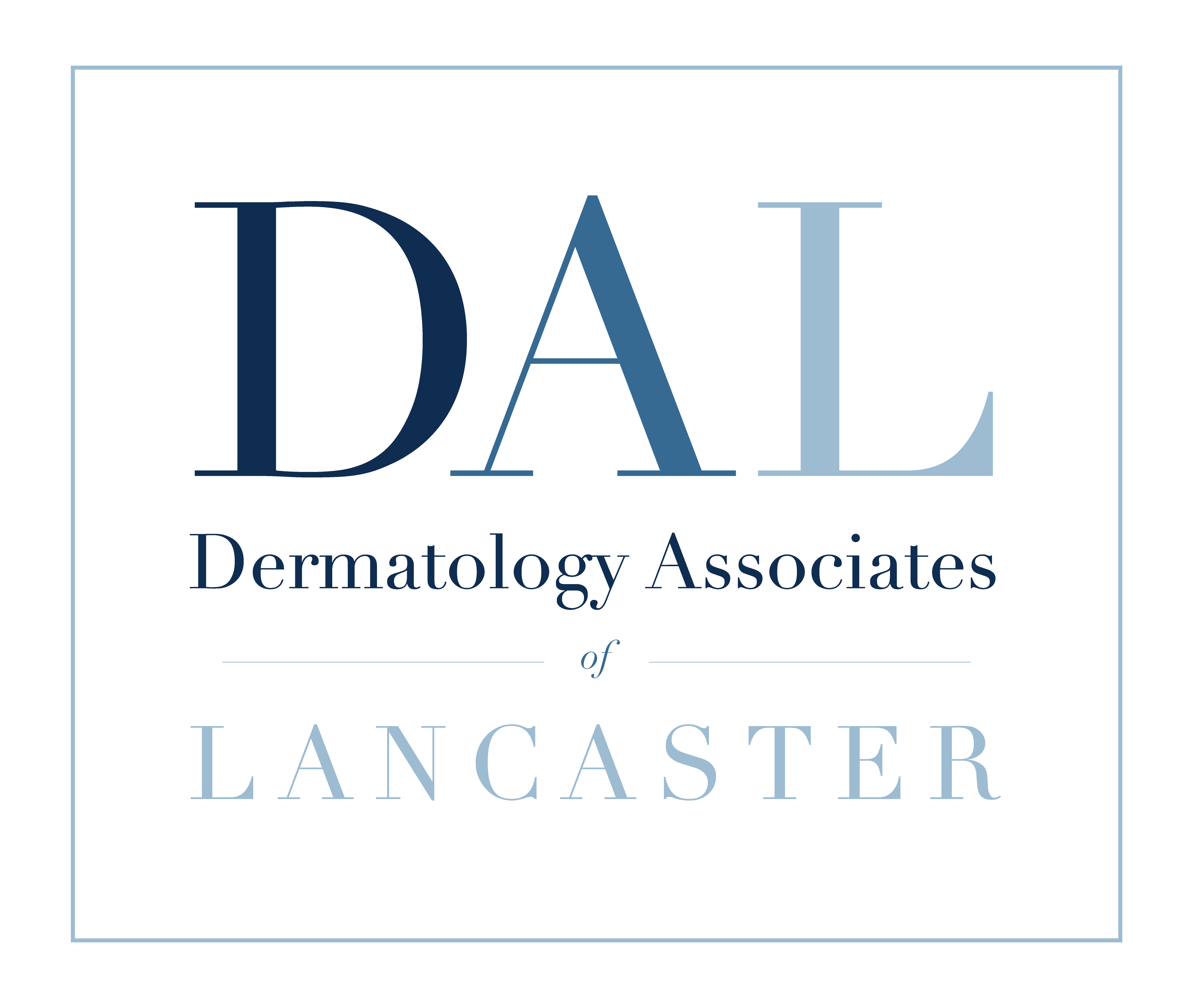 You can choose the best care for your skin.
Let our providers care for you.