About Us
Dermatology Associates of Lancaster has provided the best
medical, surgical, and aesthetic skin care in Lancaster, PA for almost 50 years.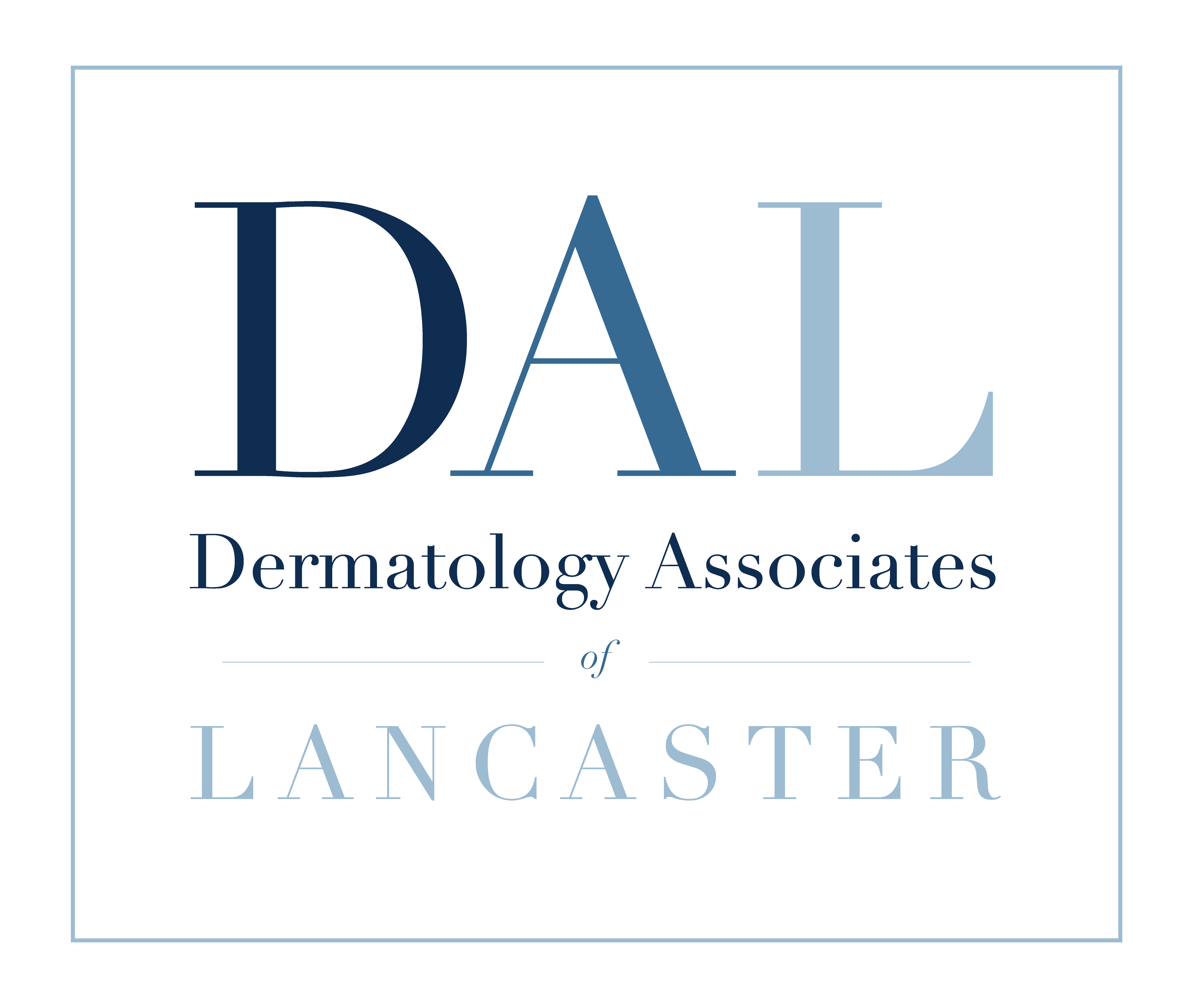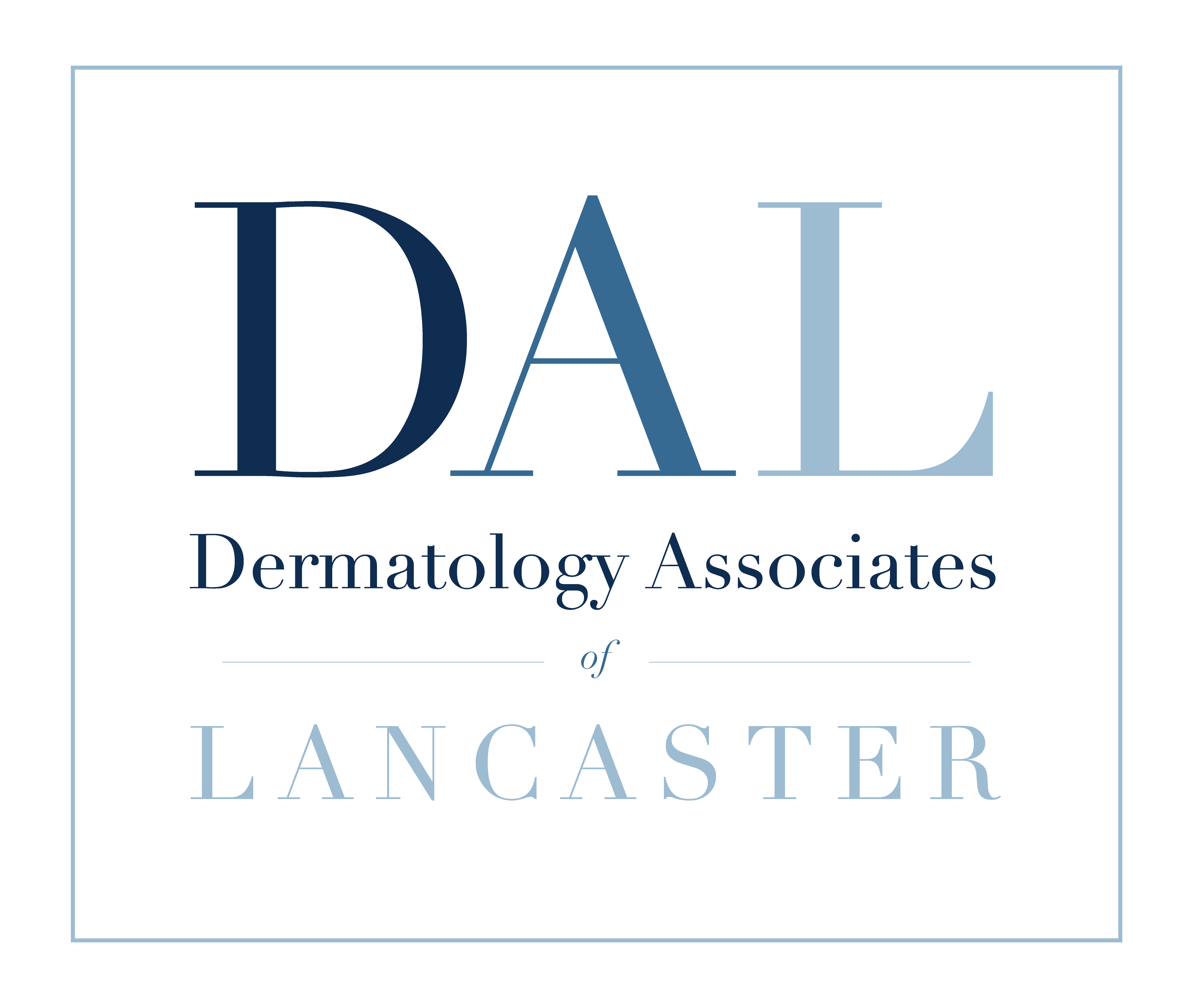 At Dermatology Associates of Lancaster, our goal is to provide the highest level of dermatologic care to patients of all ages. We maintain a physician-led team comprised of highly trained and dedicated healthcare professionals. It is the goal of our team to work together to provide for the continued health and well-being of our patients through the latest technologies and advancements in dermatology. 
We care for our patients with the greatest level of integrity, compassion, and respect.
Dermatology Associates of Lancaster was founded in 1967 by Dr. Monte Courter who came to Lancaster from the University of Michigan and another University of Michigan alumnus, Dr. Patrick Feehan, and has upheld its vision to provide only the absolute best dermatological care available to Lancaster along with compassion and care.
Expansion of the practice continued during the 80's and 90's with the addition of Dr. Mary Kegel, a Lancaster native who practiced for more than 50 years prior to her retirement from Dermatology Associates of Lancaster and Dr. Bruce Brod, a University of Pennsylvania graduate and clinical professor with expertise in contact dermatitis who had twice been voted "Dermatologist of the Year" by the Pennsylvania Academy of Dermatology and Dermatologic Surgery for his contributions to state and national dermatology affairs, including the passage of a PA state bill regulating tanning bed usage. After more than 20 years at DAL he is still in practice at the University of Pennsylvania today.
The scope of the practice continued to grow in 2006 with the addition of two physicians who lead the practice today, Dr. Jennifer Sceppa and Dr. Jeanette Hebel. Dr. Sceppa, a graduate of the University of Pennsylvania School of Medicine, is a dermatologist/dermatopathologist who trained in Dermatology at Penn State University and dermatopathology at the Ackerman Academy/State University of New York Downstate.  Native Lancastrian Dr. Hebel is a dermatologist/Mohs surgeon who reached the rank of Commander while serving in the US Navy for 13 years.  She trained in Dermatology at the Naval Medical Center in San Diego and completed her Mohs Surgery fellowship at the Skin and Surgery Center in Winston-Salem, NC.
Today, the level of care Dermatology Associates of Lancaster offers only continues to deepen. The heart of DAL hasn't changed, but what has changed is the level of expertise and technological advances available at DAL. In order to provide true care for each patient, having the highest education and technical training is paramount. Each of our providers offers our patients greater technique and knowledge to care for our patients with the absolute best resources available.
Providing Lancaster, PA with the highest level of care & technology in dermatology.


Meet our physician-led team comprised of highly trained and dedicated healthcare professionals who care for patients with the greatest level of integrity, compassion, and respect.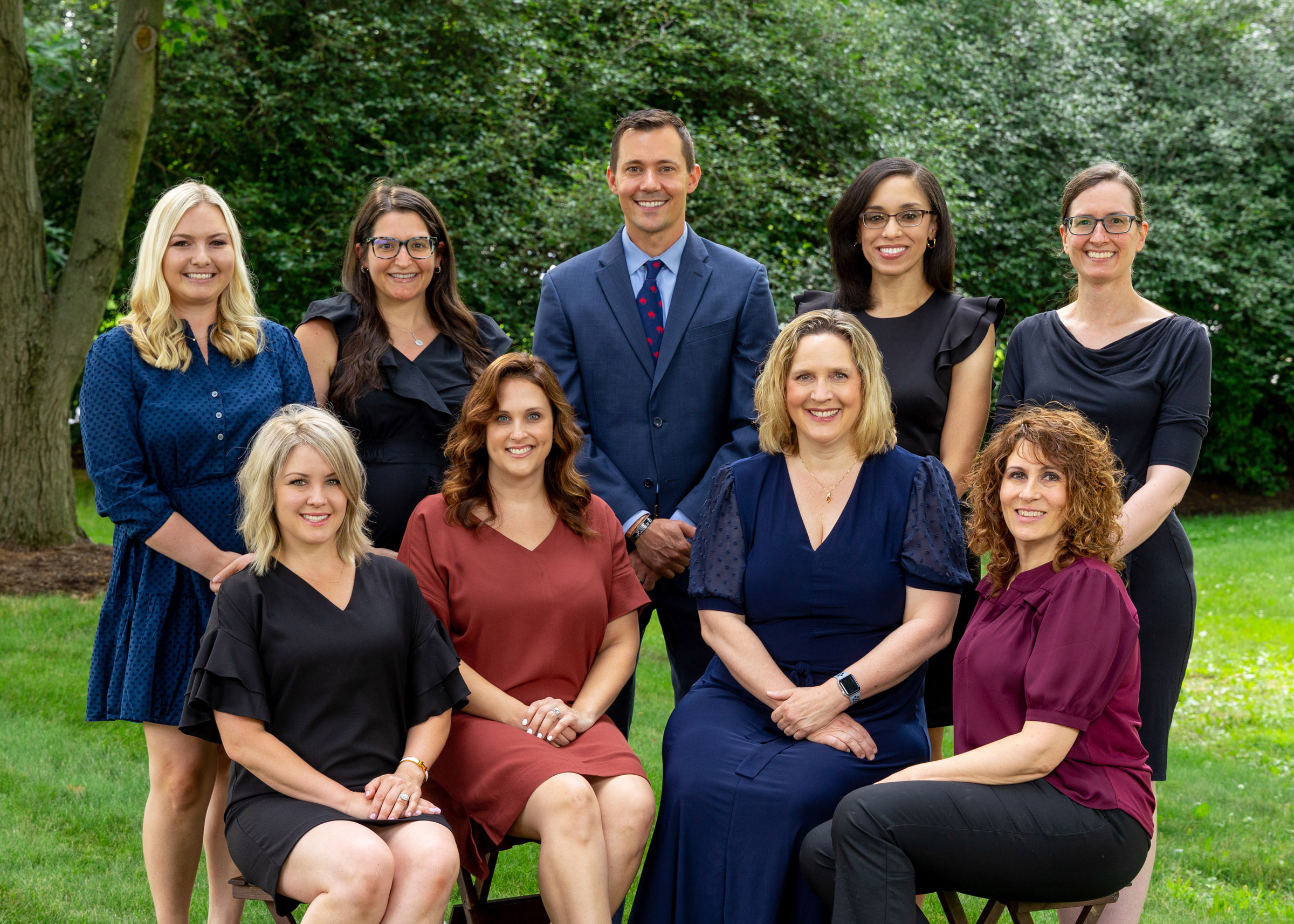 Dermatology Associates of Lancaster provides premier dermatologic care to Lancaster County. For over thirty years we've prided ourselves on providing the best care to our patients. This begins with our state-of-the-art facility and extends to our friendly, knowledgeable, and caring staff and our expert doctors. Your skin care needs – medical, surgical, or aesthetic – will be managed with the attention and skill that you expect.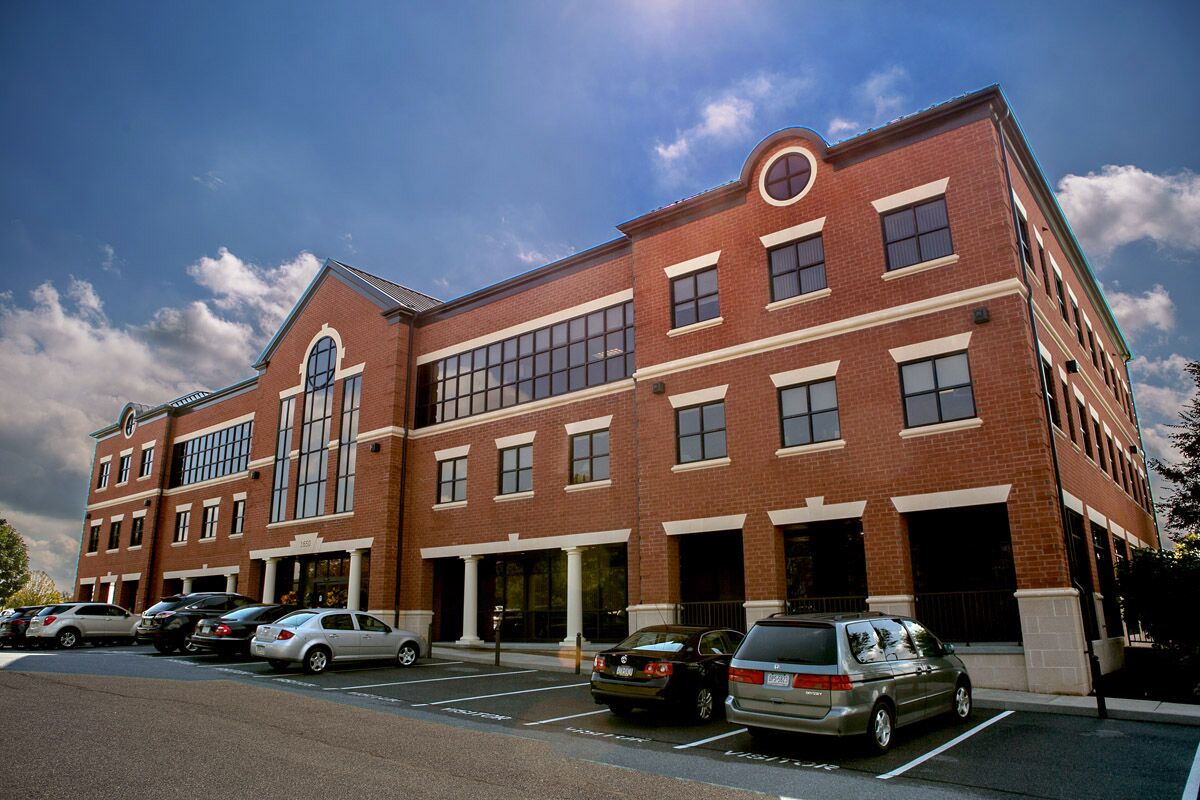 1650 Crooked Oak Dr, Suite 200, Lancaster, PA, 17601
A state of the art facility with everything you'd need for the best care.
We know you have many choices when choosing a dermatologist in Lancaster, PA and we look forward to caring for your needs. Please call our office to request an appointment. If, for any reason you cannot keep a scheduled appointment, or will be delayed, please call us as soon as possible.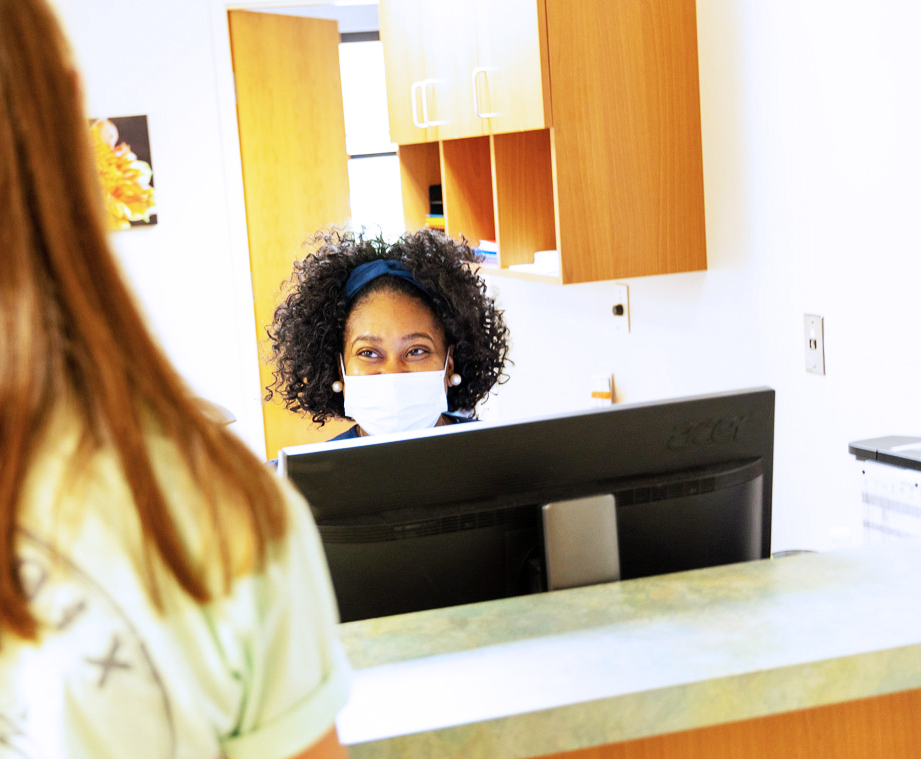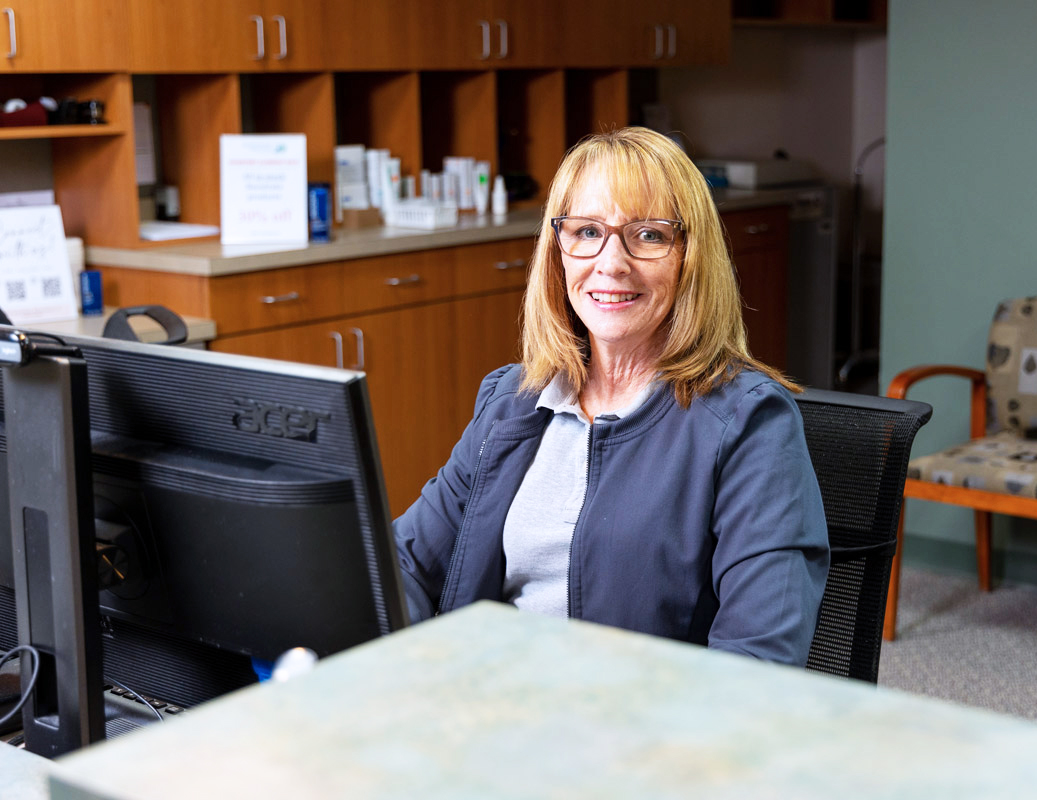 We accept most traditional insurance plans. Please contact our office to verify acceptance of your plan. Qualifications for insurance coverage may differ due to the uniqueness of each procedure. 
We accept checks, cash, or credit cards. We also offer a flexible payment plan. Please see our Financial Coordinator for details.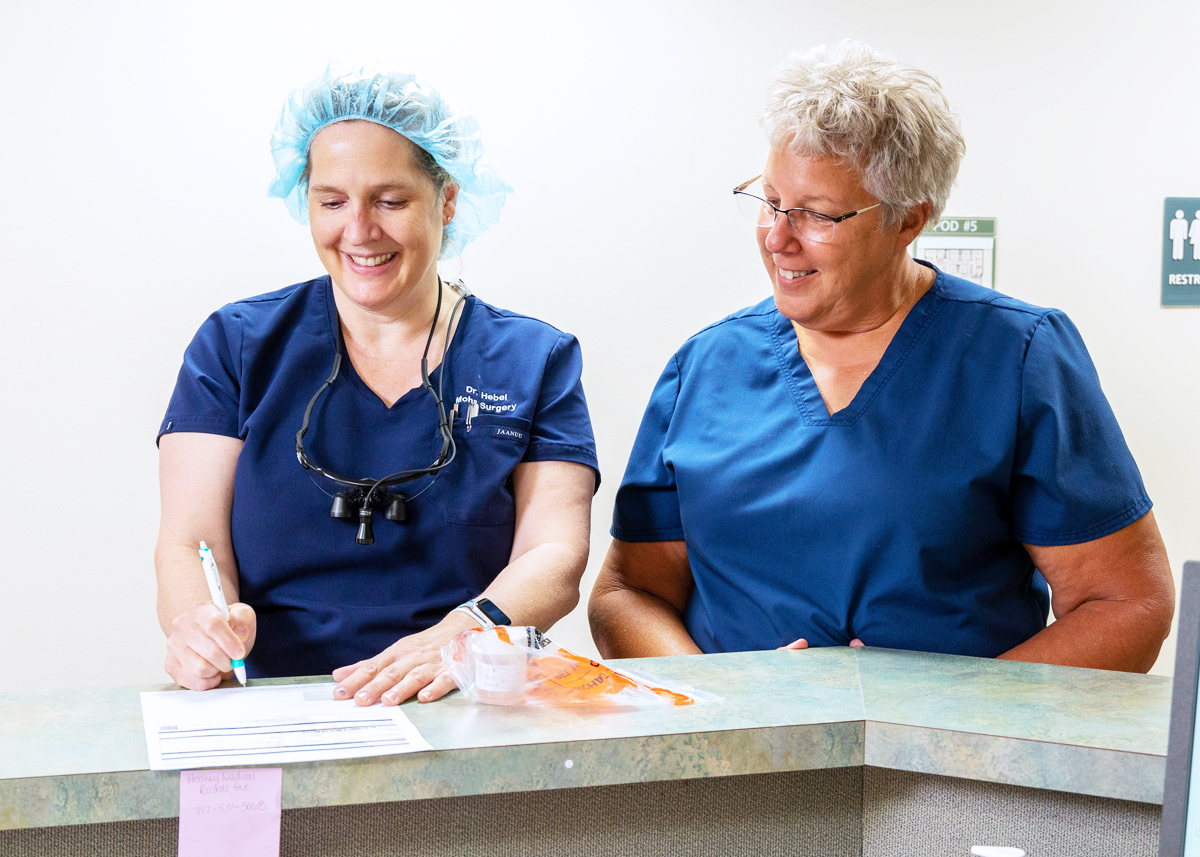 On your initial visit to our office, please be prepared to give us a brief health-related history as well as a list of your medications and allergies. It is very important for us to know as much about your health as possible. All insurance information should also be presented at this time.
It is our policy to follow all federal and state laws and reporting requirements regarding identity theft. Please be informed that it is a requirement that you bring a photo ID used by a local, state or government agency (valid driver's license, permanent resident/green card, passport, employee or student ID card, or a current utility bill) to your appointment.
If another provider has sent you to our office, be sure to inform the receptionist or the appropriate medical assistant so that a letter regarding our evaluation of your medical condition can be mailed to the referring physician.
Office Hours & Appointments
Hours at our main office are from 8:00 a.m. to 5:00 p.m., Monday through Friday, although all providers do not see patients every
day. Our office is closed during the customary legal holidays.
Office hours are by appointment only. If you are unable to keep your appointment, kindly give 48 hours notice to avoid a missed-appointment charge. This allows us the opportunity to offer an appointment to another patient.
While waiting in the reception area, it may appear that some patients are being seen out of turn. Each provider has their own schedule which varies due to the variety of services scheduled.
We realize your time is valuable, and we will make every effort to see you at your scheduled appointment time. However, sometimes unforeseen problems can arise and you may have to wait longer than you expected. The fact is our practice is dedicated to giving our patients the utmost in care and service. Be assured that we will give you the same careful attention as soon as we can. So please excuse any delays.
Our staff has been trained to handle many of your questions and concerns, but any questions our staff can't answer are always referred to the provider. So when you call, please explain your message in detail to the receptionist, and we'll return your call as soon as possible. If you are leaving a message in our voice mail system, please follow the instructions carefully and remember to leave your full name and telephone number.
Should an emergency occur outside our regular office hours, your call will be routed to our answering service who will contact the doctor on call.
It is important that you call our office at least five days before you need your refill, so you will not be without necessary medications. No prescriptions will be refilled on Saturdays unless acutely urgent. During regular office hours, our staff can renew certain prescriptions with your provider's approval. Should you require the renewal of a prescription and we have not examined you in the last 4-6 months, the receptionist or medical assistant may ask you to make a follow-up appointment, depending on your condition. New medications are being discovered all the time, and we want to be sure that you are using the best and most effective therapy available. This especially pertains to chronic medical problems such as acne, eczema, and psoriasis.
If you have not been professionally examined in our offices within one year, no prescriptions will be renewed without a return appointment.
Fees for each patient may vary according to the levels and types of services provided. There is an extra charge for injections, microscopic examinations and cultures. If you do not fully understand any of our fees or if they represent a hardship, please feel free to discuss the matter with our billing department.
All co-payments are due at the time of service.
For your convenience, we accept personal checks, Visa®, MasterCard®, Discover®, and cash.
Our office will file a claim with your insurance company promptly, provided you have given us all the pertinent information regarding your insurance. Of course, insurance coverage varies widely, and we cannot guarantee what services will or will not be covered by your particular plan. You are ultimately responsible for your medical expenses. You are also responsible for informing our office if your insurance coverage has changed since your last visit.
Our office participates in various insurance plans. If you are covered by an HMO or other managed care insurance, prior authorization or referral may be necessary before you see a specialist. Please present your authorization/referral form to our office either before or at the time of your appointment. If you obtain a referral for a specific condition, the dermatologist is only authorized to treat you for that condition. If you develop a different problem, you must then obtain a new referral.
Please remember that you are responsible for obtaining all necessary referrals. If you come to our office without the proper referral, we will ask you to sign a waiver stating that you are responsible for the bill, in which case payment will be expected at the time of service.
If we do not participate in your insurance plan, payment will be collected at the time of service, and we will submit a claim to your insurance plan as a courtesy to you.
For our patients who do not carry medical insurance, we ask that you provide full payment at the time services are rendered. This may be done by personal check, credit card or cash. All elective cosmetic procedures require a deposit when scheduled with the balance payable at the time of service.
As participating providers, we accept assignment of benefits from Medicare, and our office will file your claim directly. Also, please provide us with all supplemental insurance information at the time of your initial visit.
When any surgery is performed, a specimen is sent to a certified laboratory to be analyzed. This results in a separate charge from other services incurred in our office. Any insurance information or questions you may have regarding charges or payments should be discussed with the laboratory.
In order for you to receive the best care possible, your provider may feel it necessary to have a specimen reviewed by a dermatopathologist. If your insurance company does not allow this, we will ask you to sign a form stating that you will be responsible for the charges incurred.
Generally, pathology and laboratory results are not available until seven days after the test has been performed, at which time your provider will review the results. You may call our office at any time after this to learn these results.
It is our policy that no person under the age of eighteen will be professionally seen in our office without a parent in attendance. Please make sure to send insurance information and co-payments along with those young adults over the age of eighteen who are still covered by a parent's medical insurance.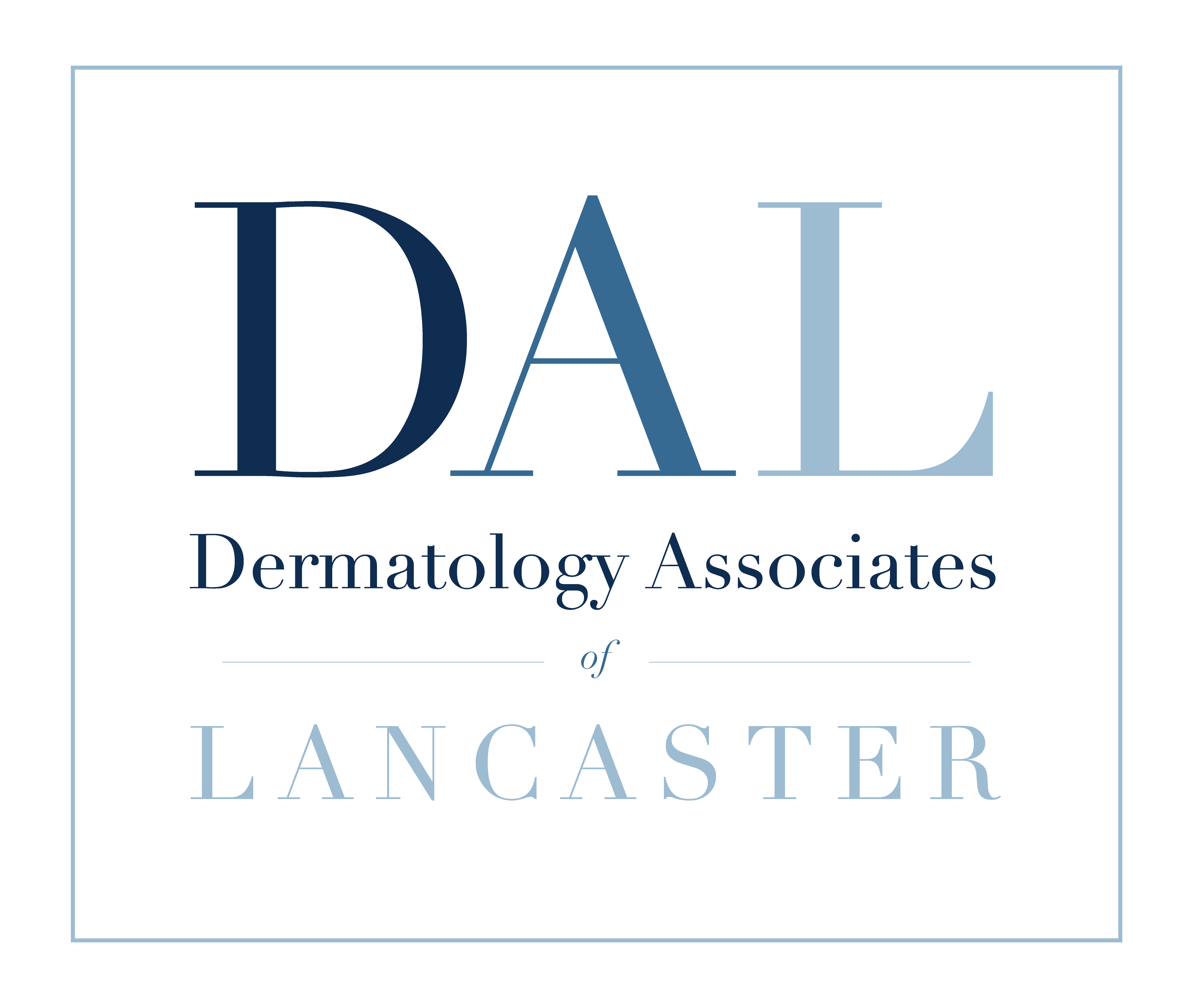 We look forward to helping you have the best skin you've had.